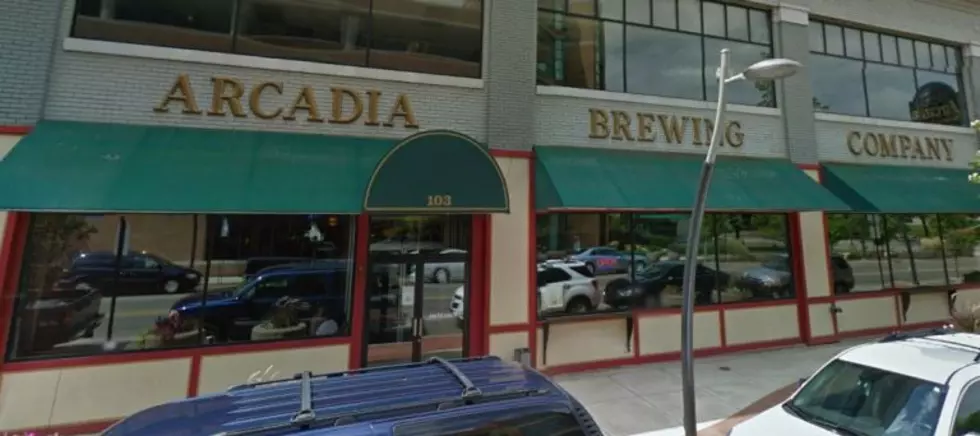 Arcadia Brewing Company Closing Its Battle Creek Location
Photo: Google Maps
The Arcadia Brewing Company, a downtown fixture in Battle Creek since 1996, has announced on its Facebook page that they will be closing the flagship Battle Creek location on September 2nd.
In 2014, Arcadia Brewing Co. opened a larger brewery, in Kalamazoo, which sits on the Kalamazoo River riverfront. The $7 million, 30,000-square-foot building is located on East Michigan Avenue in downtown Kalamazoo.
The Facebook announcement was released Friday afternoon and offers some hope of a new future location in downtown Battle Creek, in the future.