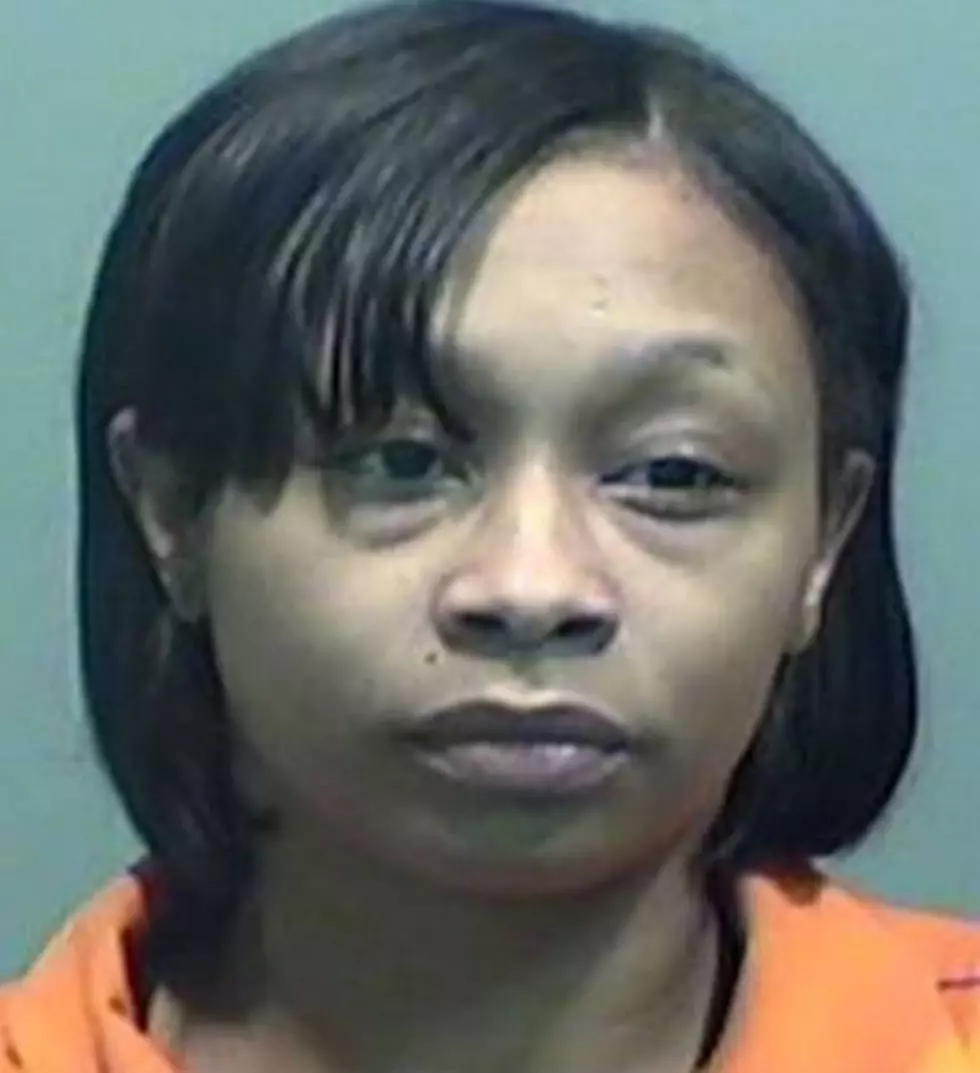 Angry Customer Fires Warning Shot At Flint Taco Bell
Flint Police Department
A 33-year-old woman is under arrest after shooting Taco Bell from the Drive-Thru.
I've never been so angry at a Taco Bell drive-thru that I wanted to shoot anyone.  Not to mention, I'm fully aware that every business on the planet is equipped with security cameras.  These are two things I do not have in common with Brittani Felton who just wrecked her life over fast food rage.
Felton was very upset about her order at 2 am last Saturday night according to MLive,
Felton then displayed a purple handgun and fired one shot that hit the building, but it did not strike anyone, police said. She then fled the scene.
The police were able to identify the suspect and her car using Taco Bell's security camera system.  She is now charged with two counts each of assault with intent to murder and felony firearm.
In other news, apparently there's a such thing as a purple handgun.