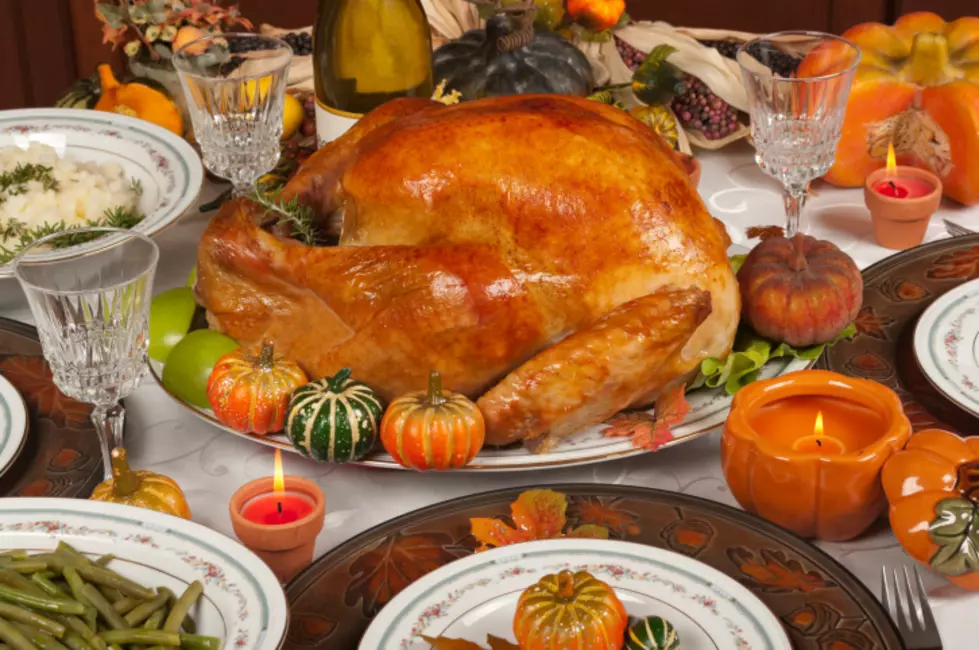 Alone For Thanksgiving? No Worries!
Photo By: Brian Chase/ ThinkStock
A restaurant in Michigan is offering a free meal for anyone alone on Thanksgiving.
According to MLive, a 69-year-old guy named George Dimopoulos owns a Greek diner right outside of Detroit called George's Senate Coney Island.  A photo of a sign he just put up in the front window is going viral, because he's offering a FREE Thanksgiving dinner to anyone who doesn't have someone to eat with this year.
He says that before he came to America 46 years ago, he lived on the streets in Greece for a while.  And he's never forgotten what it was like to have to beg for food.  He's doing it to help the homeless but also anyone else who doesn't have somewhere to go this year.  He has been doing this every Thanksgiving for the past decade!  It just happened to go viral on Reddit this year.