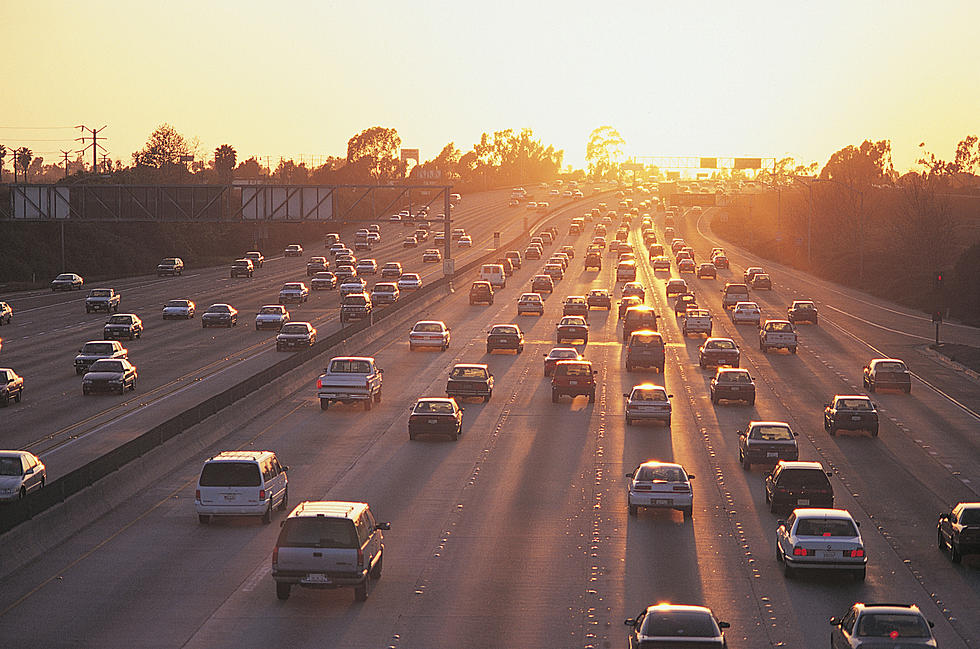 5 Tips If You Are Traveling Michigan Roadways For Thanksgiving
Digital Vision/tsm
If you are planning to hit the road this Thanksgiving weekend, you are not alone.
AAA Michigan says that more then 1.5 million people are planning to travel this holiday weekend. With gas prices cheaper now then in past years, 2% more people will become road warriors this weekend. Petergreenburg.com had some great advice when traveling.
Here Are 5 Tips You Need To Know When Traveling This Thanksgiving...
Plan Out An Alternate Route - Weather and accidents can really slow down your trip, so have a back road route ready.
Have A Connected Navigator - Try and have a co-pilot on board to help you look ahead via a phone app to see what road problems you might run into.
Leave At An Awkward Hour - Driving at night might not be fun but you will miss traffic and save time. Remember to rest up before you jump on the road though.
Make Your Drive On Thanksgiving Day - Traffic is lighter on the actually Holiday. So you don't have to leave at odd hours and most likely will not run into problems.
Leave Early - Even though we all want to spend as much time with loved ones, Sunday is the worst day to traversal. In fact, as the day progress, it will only get worse. The best day to head home is Friday.
Travel safe, hug those you love, and have a great Thanksgiving!