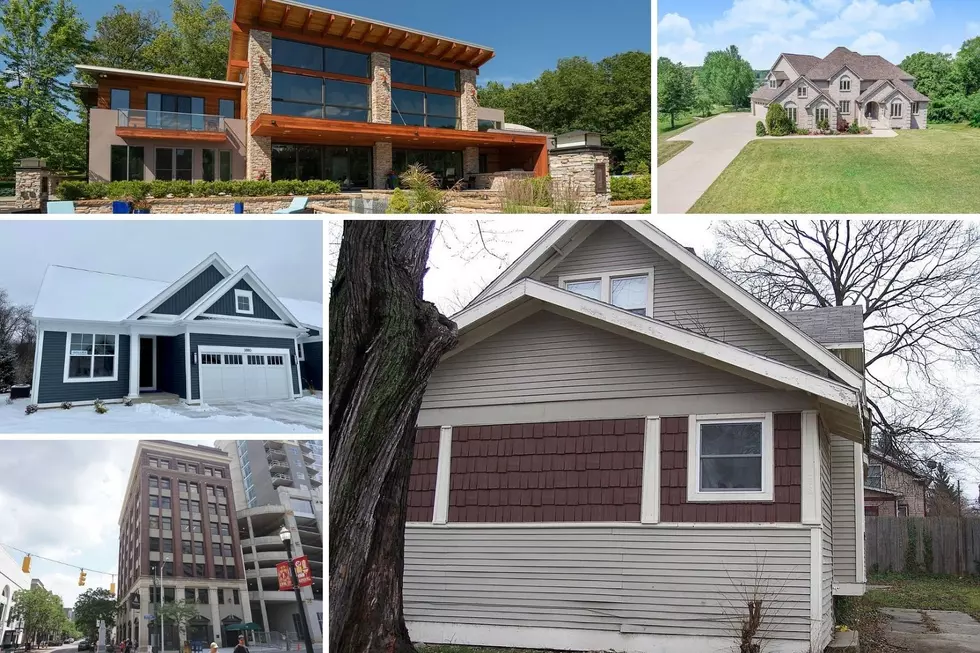 10 Houses in Kalamazoo That Have Been on Zillow for 170+ Days
Jaqua Realty, Modern Way Realty, Home Marketing Systems, O'Brien Real Estate, Re/Max Kalamzoo via Zillow
Looking for a deal? It might be the ideal time to bargain as these homes are approaching six months on the real estate market in Kalamazoo.
Is it as simple as "location, location, location?" There are six reasons a house may stay on the market long term. Landmark Home Warranty breaks it down:
Price
Stubborn Seller
Hard to Show
For Sale by Owner
Bad Economy
Bad Condition
The first is simple. If the price is too high, the buyers are shy. A seller may refuse to lower the price, extending the time the house sits on the market. If a seller is always too busy for an open house or ill prepared, that can work against them. Harder still, if the owner is selling it themselves. Obviously, the economy influences how quickly houses sell and if the buyer or seller has the advantage. Any home inspector will tell you the condition of the house should be a major factor to consider.
Scroll through the gallery of these eleven houses in Kalamazoo that have been on Zillow for at least 170 days and click on the address below for the real estate listing, Happy hunting!
10 Houses in Kalamazoo That Have Been on Zillow for 170+ Days
Click the address for more information on any of the properties listed above.
The 100 Best Places to Live in the Midwest