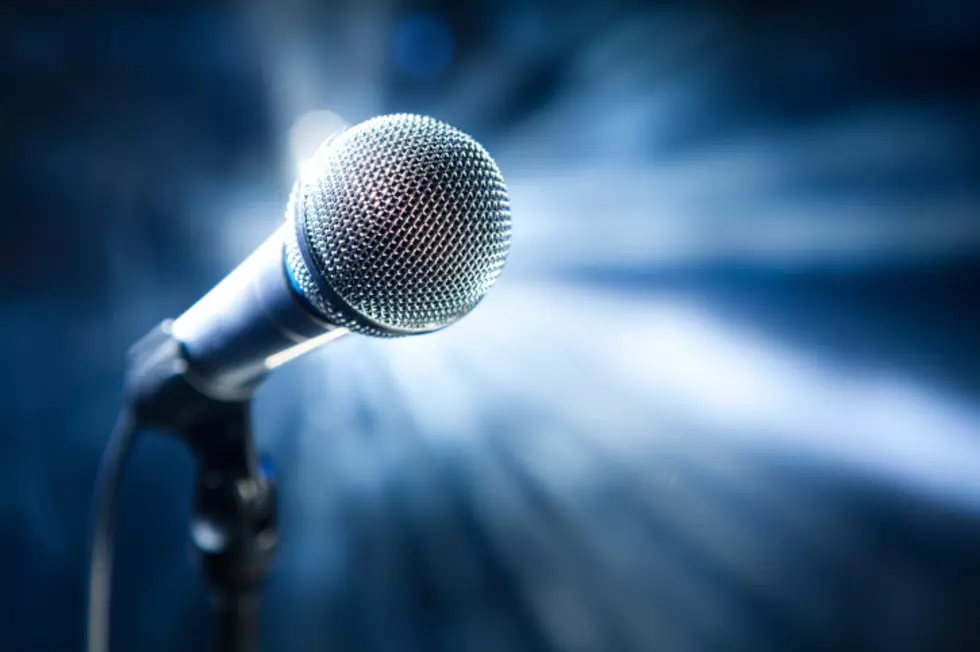 Who Is The Last Person You'd Expect To Be Doing Stand-up in Kzoo?
nikkytok
There are plenty of examples of people having second careers. But, seriously, who is probably the last person you'd expect to be doing stand-up comedy in Kalamazoo?
According to Louie's Facebook post, there are just a handful of tickets left for the show Thursday night at 7pm. McCarty in a quick video post says it's a combination of slapstick comedy and funny stories (from the Red Wings' recent glory days.) Think Slapshot without the blood.
McCarty, who provided the muscle for those teams,  earned four Stanley Cup rings in his two tours with the Wings.