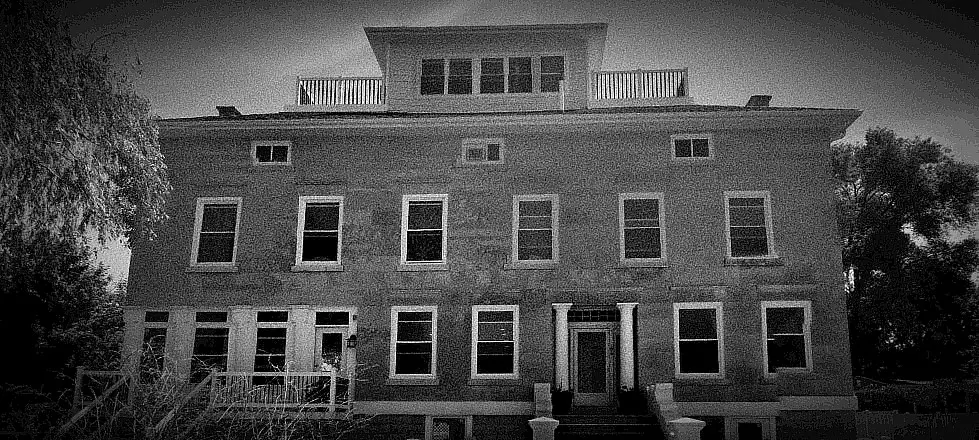 This Ohio Bed & Breakfast's Haunted History Will Chill Your Bones
Google Street View
It's a weird thing that we all share. We love hearing about paranormal happenings and places near us. But when it comes to having the guts to visit one of these places, that's when we find out who's got the strongest nerves. There's one Bed & Breakfast which has a reputation as a great place to stay on the lake. It also has a reputation of being incredibly haunted, according to Hauntedplaces.org. The Old Stone House B&B in Marblehead, Ohio has had some strange things take place over the years:
At this circa 1800s bed-and-breakfast inn, strange things are afoot. A TV on the third floor turns itself down when the volume is turned up, and toilets flush by themselves. In Room 11, also on the third floor, a little girl fell to her death out the window, and her ghost is said to appear at times. A first-floor fireplace sets embers alight by itself, and a strange presence is felt in the basement.
One woman who lives in Kalamazoo, who stayed at the B&B explained her experience to me a few weekends ago: "The rooms had a lot of character, and there was a ghost that was definitely speaking to me throughout the day. Later, we rode our bikes to the ferry, which took us to an island where Crystal Cave, the world's largest geode is. When we returned later to sleep, the ghost actually came to me in the dream."
The site also reminds people that places of business are no place to cause a disturbance: "It is your responsibility to acquire appropriate permissions before investigating any location listed on this site. Private property should be respected at all times, as should all posted signs concerning trespassing, hours of operation and other local regulations. Many "ghost hunters" have been arrested because they failed to contact property owners and/or local authorities ahead of time."
Enter your number to get our free mobile app
MORE: Take a Look at Kalamazoo's (Reportedly Haunted) State Theatre