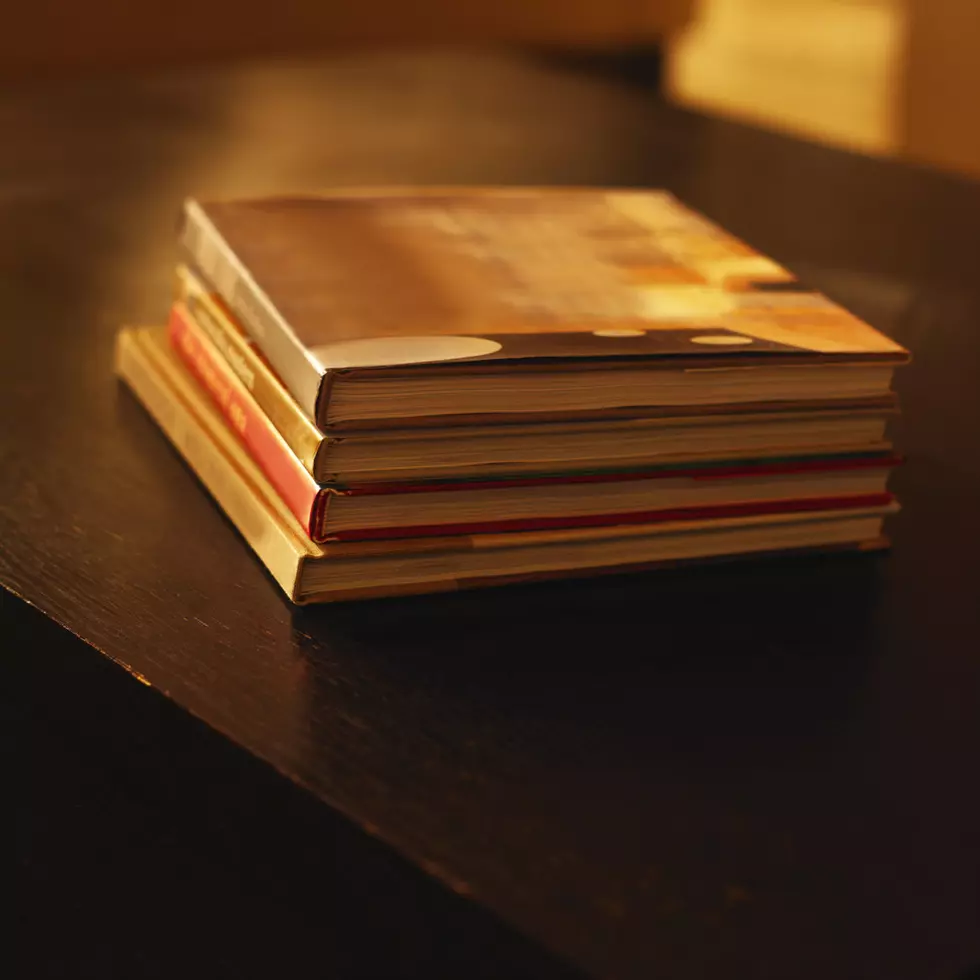 The KPL Invites Locals to Share Memories, Be a Part of History
Stockbyte
The Kalamazoo Public Library just kicked off a campaign to make you a part of their history.
While the Kalamazoo Public Library may be temporarily closed (see original story below) they're still servicing their community with curbside pickup and virtual read-alongs. In fact, next year will mark KPL's 150th anniversary of serving the Kalamazoo area.
To celebrate anniversaries a lot of businesses will throw a party, show off their history, and the like. KPL, however, is inviting you to participate and be a part of their history. In a Facebook post from last week they asked locals to submit stories, photos, and videos from their history with KPL. Did you snap a photo of your kid at a public reading? Share it! Have a snapshot from your childhood at the KPL? Share it!
If your submission is selected it may be featured in the 150th anniversary celebration in 2022.
Here's how to submit your memories:
Gather any photos, videos, or your thoughts surrounding a particular memory
Visit KPL's website here
Submit your stories and keep your fingers crossed!
Contact information for those who may need help submitting photos or videos is listed on the website. Participants will be contacted if their submission is selected.
As mentioned above, the Kalamazoo Public Library is currently closed but offering curbside service. You can find hours for all branches, instructions on how to use curbside service and more here.
And, in this day and age, following along on social media is a great way to stay up to date on any changes (especially during a pandemic). You can find KPL's Facebook page here.
KEEP READING: See notable new words that were coined the year you were born