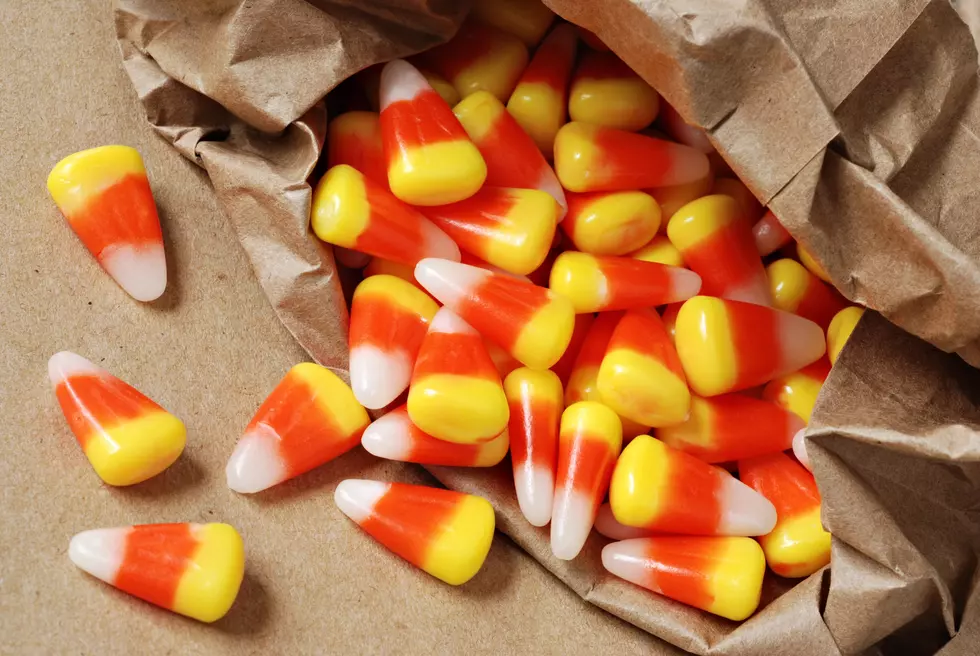 Tainted Halloween Candy Is Found In Michigan
Marie Fields
In Flushing Michigan, needles were discovered in kids Halloween candy!
Police are advising parents to look thoroughly threw their children's candy, and if you have any concern about the treats, contact local police departments.
Tainted candy has always been a concern, but after a family in Flint discovered needles in their child's candy, parents may need to double check their kids loot!
The Flushing police department told Mlive.com...
"On November 1, one of the children bit into a Tootsie Roll obtained from the trick-or-treating and found two needles embedded within the candy, the child was not injured."
That is a HUGE relief that the little one is okay, and I truly hope the police locate the sicko that attempted to seriously harm a child!
If caught, the manic who stuck needles in Halloween candy can face up to 10 years in jail.
If you are someone who possibly trick-or-treated in the Promise and Windy Bluff  neighborhoods west of Seymour Road in Flushing you should check candy for small sewing-type needles.
Anyone with information about this incident has been asked to contact the Flushing Police Department at 810-659-3119.
BONUS VIDEO