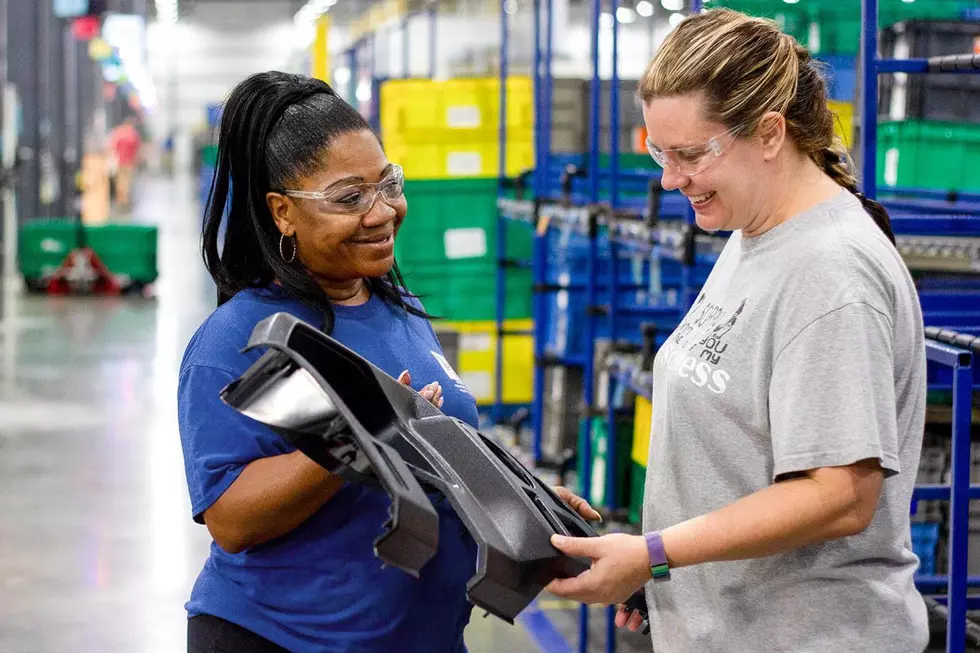 Summit Polymers Offers Up to $1000 Bonus for New Machine Operators
Summit Polymers
Summit Polymers has come a long way from when Jim Hass founded it in 1972 with four machines in his garage. Today, Summit Polymers is an award-winning, global automotive supplier with more than 3,000 employees and 15 locations worldwide.
More importantly, they are still growing and looking to fill immediate openings in four of their locations: Portage, Kalamazoo, Vicksburg and Sturgis. Now, they are offering up to $1000 signing bonus to kick off the new year and using a new, easy hiring process. Candidates can be hired on the spot without completing any inconvenient testing.
A Machine Operator assists in molding machine operation or assembly of the molded part. Work generally involves the use of simple hand tools, trimming, retrieving, counting, weighing, packing and general overall inspection of part. No experience is necessary for these positions.
Summit Polymers offers a competitive compensation and benefit package including earned vacation, personal paid time, tuition reimbursement, medical, dental, vision, prescription, life and disability insurance; 401(k), and flexible spending options. Right now, they are offering a $1000 hiring bonus for 2nd shift and a $500 hiring bonus for 1st and 3rd shift employees.
Summit Polymers is a leading Tier 1 supplier to the automotive industry. We specialize in the design, engineering, and manufacturing of interior kinetic and decorative components and systems. Their client base includes Ford, GM, Chrysler, Toyota, Nissan, VW and Fiat. Most importantly, Summit Polymers is a growing company that values their employees and provides many opportunities for career advancement. At Summit Polymers, they look for growth potential with every hire and are looking to set people on a path toward a rewarding career.
Join the Summit Polymers team and help build the interior of the F150 truck by applying today.