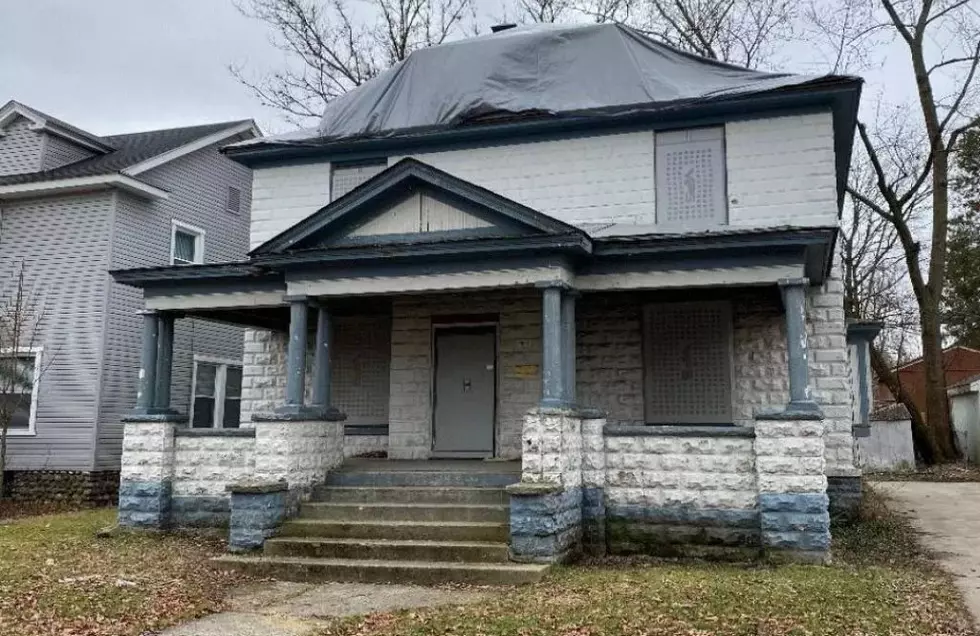 See Inside the Cheapest House For Sale Right Now in Kalamazoo
Photo: Summer Frazier via Trulia
It's definitely a fixer-upper, but you'd have a lot of capital to work with as this Edison Neighborhood house currently the most inexpensive listing.
They say the most important thing about real estate is location, location, location. That's all well and good, but sometimes it's all about the Benjamins. If the price point is premium in your decision-making, if all you're concerned about is the cash, we've found the most inexpensive house in Kalamazoo for you to take a look at.
This three bedroom, one bath property at 826 Lane Blvd lists for $17,500. It is located in the most diverse area in Kalamazoo: Edison Neighborhood. This traditional style home has a large kitchen, open floor plan, covered front porch, fenced in back yard and a lot of potential. The house is for sale "as-is" and the listing is clear that it is "in need of major repair but still has much to offer."
So, if you love watching those HGTV home improvement shows and would love to sink your teeth into a project, this may be the house for you.
Enter your number to get our free mobile app
Kalamazoo's Cheapest House For Sale