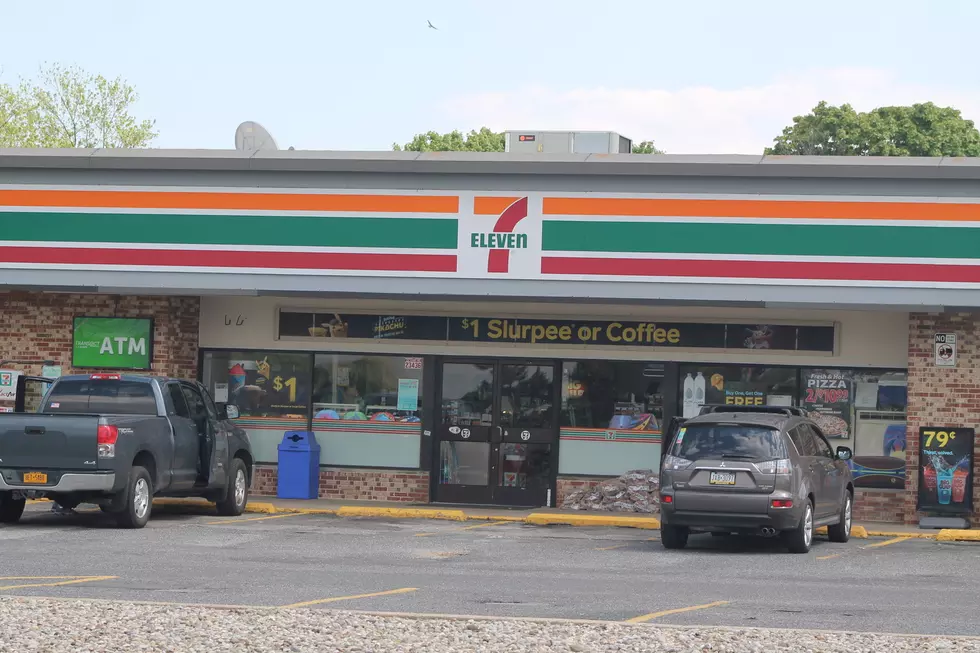 Michigan Lottery Winner Owes 7-Eleven Clerk Big Time
7-Eleven
This is hands down the best customer service ever.
Richard Miller III, 47, of Saginaw has gotten to know the clerk during his stops to buy energy drinks when he also plays Lucky For Life for Life.  After the Feb. 24 drawing, the clerk at the store, located at 2032 Bay St., called Miller to tell him a winning ticket worth $25,000 a year for life had been sold at the location.
Miller then went into his local 7-Eleven to check his lotto ticket to find out he won $25,000 a year for life.  In fact, he almost won $1,000 a day for life.
Richard has chosen to receive annual payments of $25,000 a year for 20 years.
Can you imagine how winning $25,000 a year for 20 years could change your life?  It's enough money that if you're smart you'll never deal with the stress of being in debt.  However, it's not so much money that you quit your job and become useless.  In my opinion, that's the perfect amount.