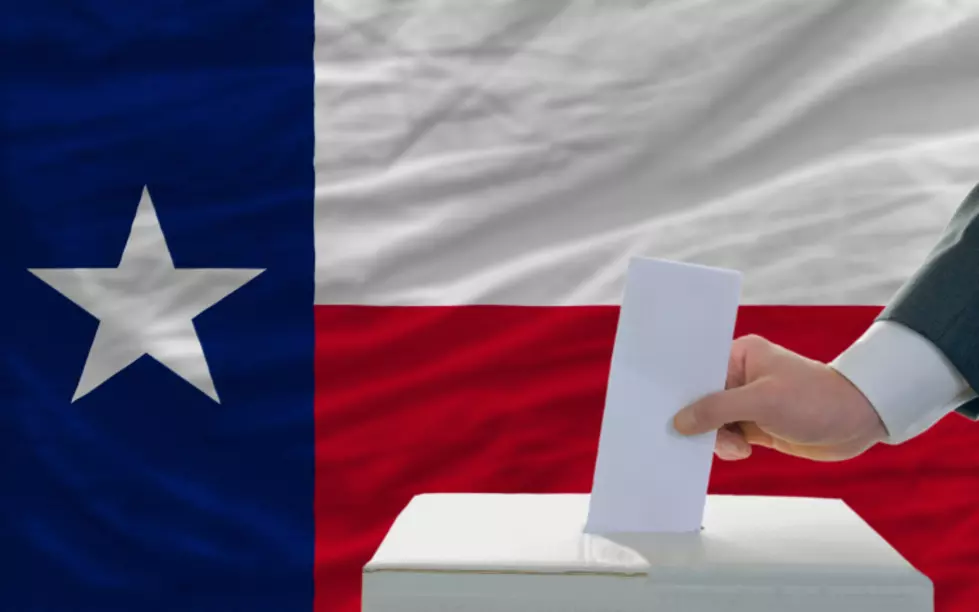 Mail-In Voting In Michigan: Is This Really A Good Idea?
Vepar5
Convenience is one thing, but mail-in voting? Many states are already doing it. Now, Michigan has joined that list. But in an era when we are seriously questioning the validity of our election results, is this a good idea?
Newly elected Michigan Secretary of State Jocelyn Benson has announced "No-reason mail-in voting"  Benson says it will make voting easier for people across the state.
"(Benson) called no-reason mail-in voting a common-sense reform that can save administrative costs and headaches, increase turnout and reduce lines during elections. The reform also removes Michigan from the ranks of the relatively few states that haven't offered voters the ability to mail-in their vote for no reason". - Secretary of State's office release
The genesis of this move is from this past November's election, when Michigan voters approved Proposal 3. the initiative to make voting more accessible and secure, including a provision that allows voters to obtain a mail-in ballot without providing a reason. Before that, voters in Michigan could only request a mail-in ballot if they could meet one of six criteria as an "absent voter," such as being 60 years or older or expecting to be out of town on Election Day.
"Voting by mail does not increase turnout in presidential and gubernatorial general elections. In fact, turnout was 2.6 to 2.9 percentage points lower in mail ballot precincts, according to our analysis of two general elections held in representative samples of 18 and 9 counties. However, voting by mail appeared to bring an average 7.6 percentage point turnout increase in local special elections, which have much lower participation rates overall. This finding is based on recent elections held in three counties."
Searching to find answers to questions of security is a bit difficult. One organization listed cost savings as a reasons for, and additional cost as a reason against. Also listen in the negative column was "coercion by family members or others might occur." A bigger question is how do you prove the person who says they're voting is the person who actually voted?
Still, with all the charges and counter charges of election fraud in the last Presidential election, it is a legitimate question that needs to be answered: How is this not asking for greater amounts of voter fraud?