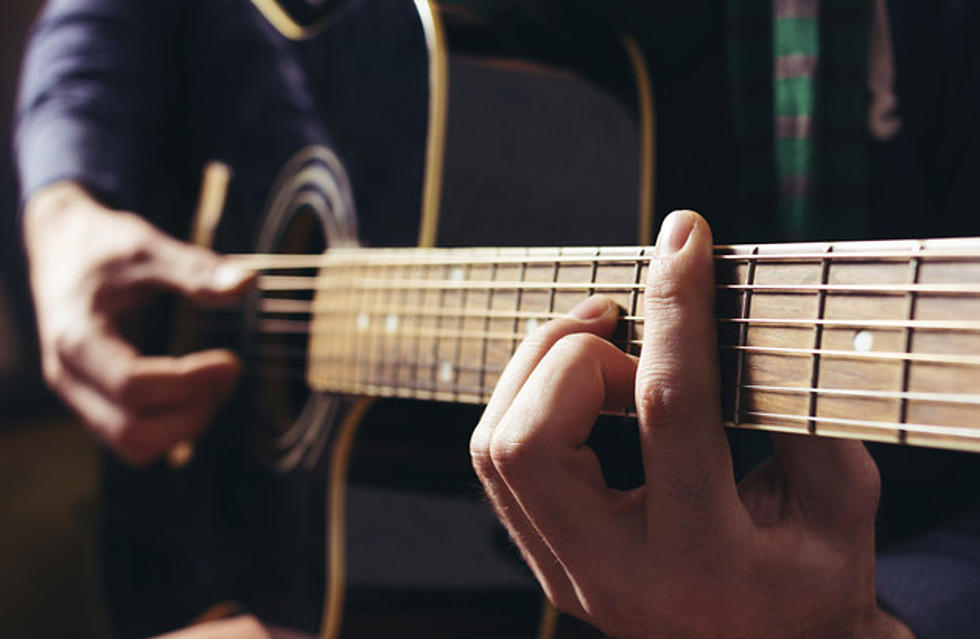 Here's Another Kalamazoo Song But We Don't Know Why
Cristian Gabriel Kerekes
Is Kalamazoo just easy to rhyme with? Massachusetts singer/songwriter Prateek Poddar has a song called "Kalamazoo" that has nothing to do with our town.
There seems to be a lot of Kalamazoo songs because everything rhymes with "Kalamazoo," but Poddar doesn't take the easy way. He rhymes "stoned" with "alone" and "home" but never "you, too, clue, boo, chew, do, new, pew," or the number 2 with "Kalamazoo" because he never says the word in his entire song named "Kalamazoo."
Prateek always remembers hearing music in the house growing up in the suburbs of Boston and he took piano lessons early in life. These days he has a guitar strapped around his neck and is making his way as a Country singer. Watch as Prateek Poddar gives a heartfelt performance on Boston radio station Country 102.5's local music show "Local Catch."  The chorus goes:
Find a bar, find a girl, drink your beer, rule the world

Stay up late, drive home high

Forget your job, forget the bills

Run your mouth, chase the thrills

I swear that this is gonna be your year

The gang's all gone, you're still here
He says the song is inspired by things his brother saw but that doesn't seem to help. I'm puzzled by his song "Kalamazoo" because it has nothing to do with the Mall City or Southwest Michigan.
Bonus Video: Lansing's Joe Wright Sings "Town Famous"