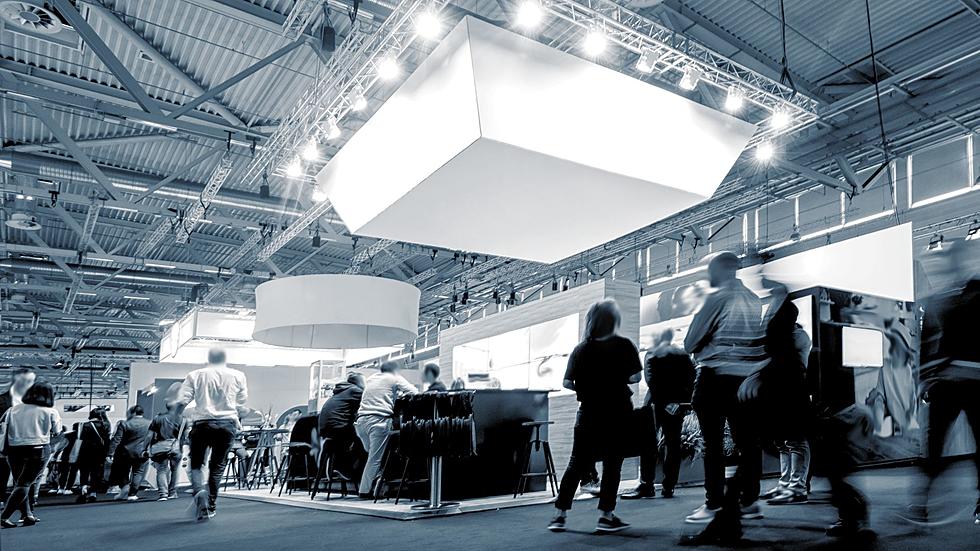 Sorority Launches Digital Directory Black Battle Creek Business Expo
Canva
It's the holiday season and everyone is out spending their hard-earned money on various gifts for many different friends, family members, and loved ones to show their love and appreciation. Since the beginning of time, the stress of buying local has rung true through the streets and the Covid-19 pandemic just put a larger emphasis on the movement.
Many different cities, businesses, and organizations have made it important to create initiatives that are helping citizens shop local, placing the emphasis on the relatability and genuine care of local shop owners. The holidays are full of sales in local shops, themed events, and advertisement encouraging shoppers to choose local stores.
Battle Creek is known for their close-knit community and the strength of togetherness that bonds their community. There are many different buy local campaigns occurring throughout the year in the Cereal City. They are looking to keep their local shops open, give the people of Battle Creek something to enjoy, and shine a light on all the hard work and dedication the store owners have.
This time around, the spotlight will be placed on Black businesses that are serving the Battle Creek and greater Calhoun County area. The Alumnae Chapter of the Delta Sigma Theta Sorority Inc. is hosting a Black Business Expo on Saturday November 18th. They chose this date because it is right before the holiday season as they hope to encourage potential clients to shop local and give these businesses a holiday boost.
The Black Business Expo will be Saturday November 18th from 12 pm to 5 pm at the e Burma Center located at 765 Upton Ave., Battle Creek, MI and a is free event open to the public. The exciting news about this Black Business Expo is that hundreds of vendors will be available to share their products and they are revealing a digital directory that will help customers and potential clients find these local black businesses online and even make purchases through the web.
Women in Leadership Expo
Gallery Credit: Mad Max