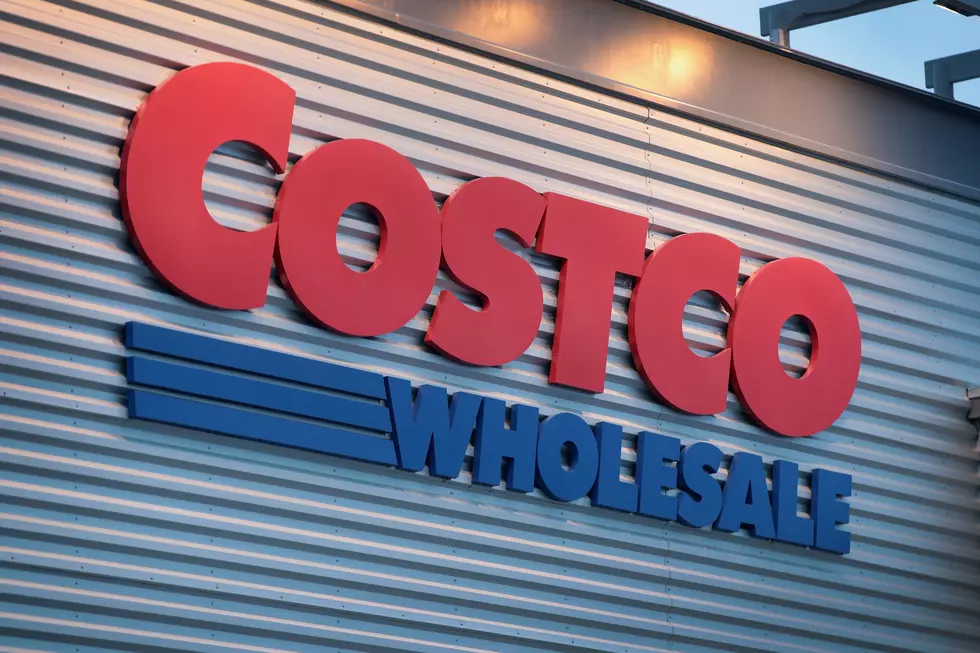 Here's Where To Find Popsicles In Kalamazoo With Booze In Them
Getty Images
I don't know about you but the season that makes me the most nostalgic for my youth is Summer.  It may be an obvious answer but Winter is also popular in this way because of Christmas.
As I get older, it's not so much the usual reminiscences like the weather, vacations, playing all day till the street lights came on or no school.  It's the seemingly insignificant things that have long been forgotten; at least till I'm reminded of them with my grandchildren.
Just yesterday, my granddaughter Peyton was eating a popsicle and she asked me what my favorite flavor is and, of course, I said blue.  She's smart and pointed out that blue is a color not a flavor.  The flavor is raspberry but when we were kids we never know that.  It was always blue.  That's when all the memories came flooding back and I  started thinking about the Ice Cream Truck- Mr Softy and it's familiar song.
There are so many peripheral memories and it started with a popsicle.  I don't eat many popsicles anymore but now that they're making them for adults I just may start again.  In case you didn't know, Costco is bringing back their line of Slim Chillers Skinny Vodka Ice Pops.  Technically, they're not popsicles but come from the same family of frozen flavored ice so potato patato.
And that's not all, they've expanded to include Slim Chillers Wine Freezers because...wine.  For those who ask if we have to put alcohol in everything I say of course.  Cheers!
Enter your number to get our free mobile app
How can I stay safe while grocery shopping? And answers to 24 other coronavirus questions