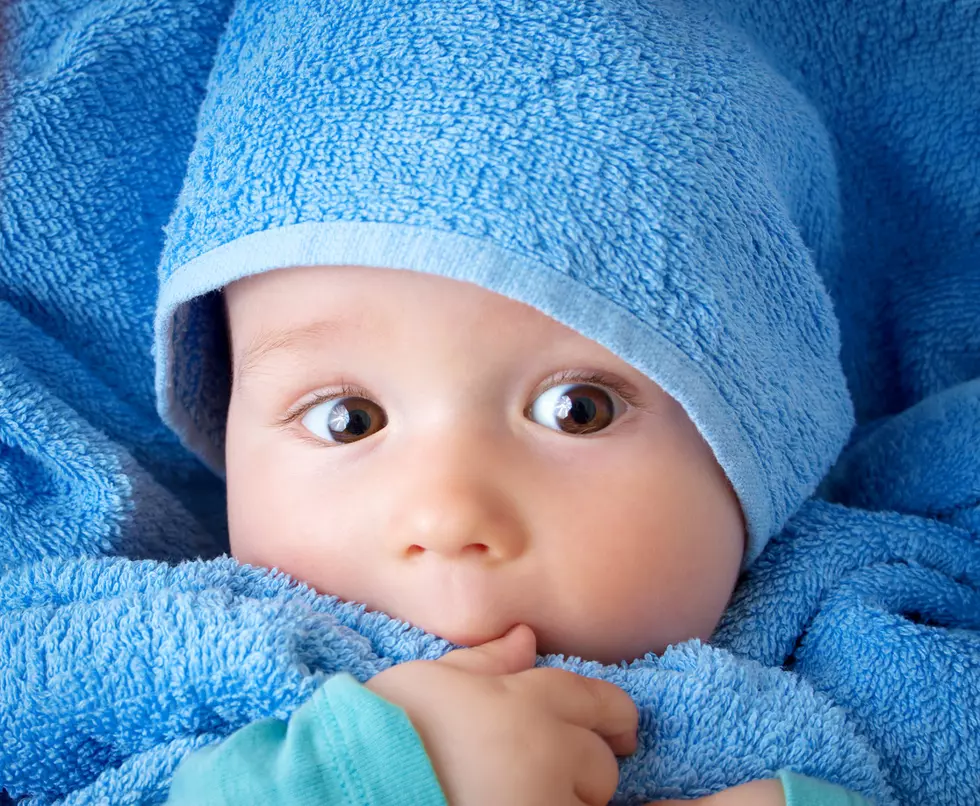 Grand Rapids Couple Delivered Breech Baby on the Highway
AGrigorjeva
A Grand Rapids couple had the surprise of their lives recently on I-96 West.
Young couples expecting for the first time have a lot of fears about the big day.  Anything from having the baby early to a breech birth or even labor in a car.  All three of these situations went down at the same time for Hannah Houghton and Kaleb Pluchinsky recently.
Hannah, who was almost 35 weeks pregnant started having contractions in the middle of the night on April Fool's Day.  But it became clear very fast that this was no joke.  The couple headed to the hospital at 2:30 in the morning.  The couple told Fox 17 that her water broke just as they turned on to the I-96 West entrance ramp.  Kaleb pulled over and delivered the baby right there in the car.
To complicate matters, the baby was coming out backwards.  Babies normally come out head first.  In fact, only 3-5% of babies come out bottom first (breech) in the U.S. according to Medline Plus.  Delivering a baby takes a particular set of skills.  Delivering a breech baby increases the difficulty level quite a bit.  The major concern with a breech birth is the umbilical cord getting in the way or even wrapping around the new born.
As scary as all of this sounds we are happy to report that baby and mom are doing great.  And boy does mom and dad have an amazing story.  Congrats to Hannah, Kaleb and baby Sophie.
You can see this adorable lil baby in the video below from Fox 17.
KEEP READING: Here are the most popular baby names in every state
Using March 2019 data from the
Social Security Administration
,
Stacker
compiled a list of the most popular names in each of the 50 states and Washington D.C., according to their 2018 SSA rankings. The top five boy names and top five girl names are listed for each state, as well as the number of babies born in 2018 with that name. Historically common names like Michael only made the top five in three states, while the less common name Harper ranks in the top five for 22 states.
Curious what names are trending in your home state? Keep reading to see if your name made the top five -- or to find inspiration for naming your baby.