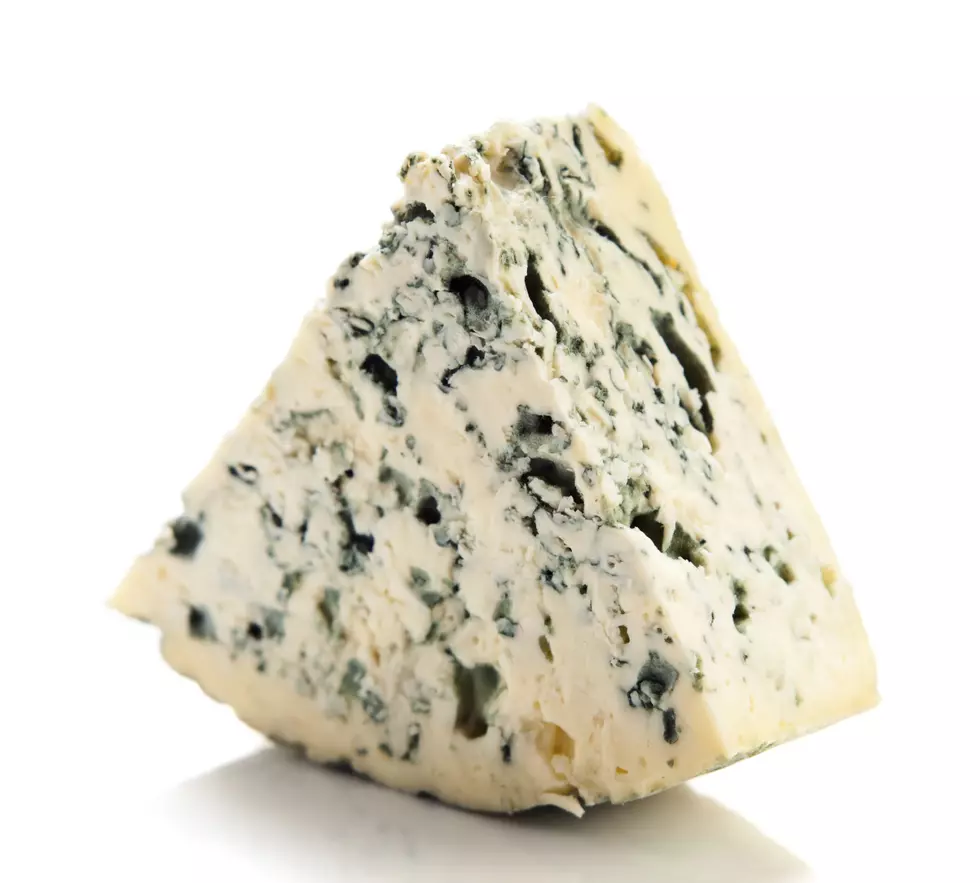 Cheesy Event August 2nd At Kellogg Biological Station
ThinkSt0ck; igorr1
A lot of people are big on buying and eating local, and you can't get more local than this when it comes to cheese.
There will be a free Dairy Open House at W.K. Kellogg Biological Station in Hickory Corners, on Tuesday, August 2nd from 4-8p. You can sample and purchase the 2015 award-winning Gouda, as well as Asiago and sharp Cheddar. These delicious cheeses are produced from pasture-based cows' milk. At this open house, chat with Pasture Dairy staff about cheese-making and our sustainable dairy practices.
The Pasture Dairy Center uses robotic milking technology, a system allowing cows to set their own milking schedule, and features 220 acres of pasture devoted to grazing research with a focus on sustainable agriculture and ecosystem services. The barn at the Pasture Dairy Center was the first livestock building in the U.S. to receive a silver level certification for Leadership in Environmental and Energy Design (LEED).
This event will be held at the Pasture Dairy Center. The entrance is on North 39th St., one block west of the intersection at North 40thSt. and East B Ave. The Farm Office's address is 10641 N. 40th St., Hickory Corners, MI 49060. To learn more about the Dairy Open House or about the Pasture Dairy Center's work and research, visit kbs.msu.edu.