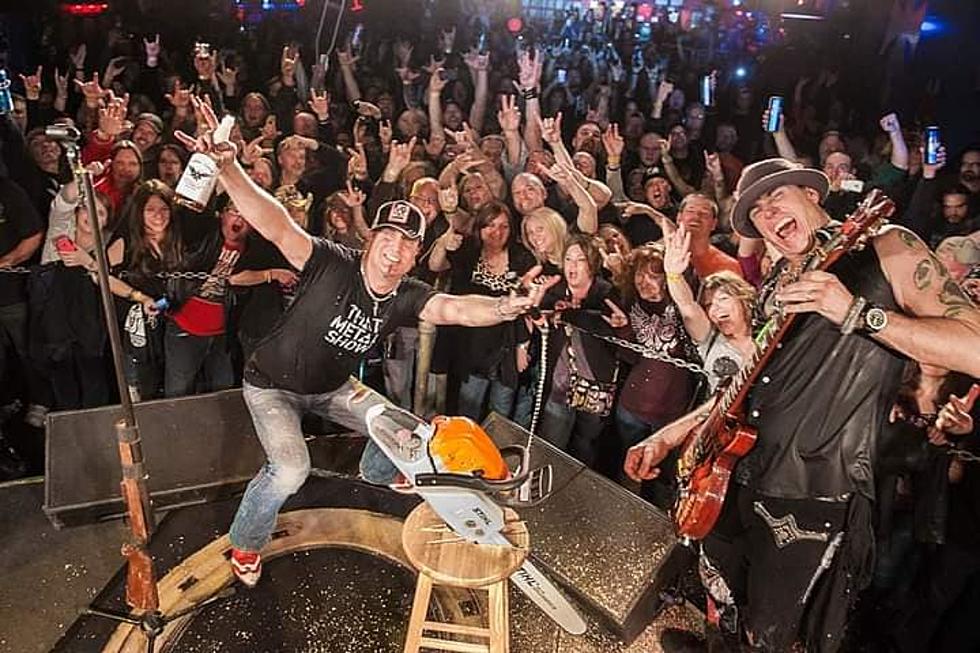 Celebrate 21 Years Of The Machine Shop In March
Minty Pics
March marks the 21-year anniversary of the world-famous Machine Shop in Flint, Michigan.
This month is packed with a variety of different shows, from tributes to rock, hick-hop, and country - there is a show for everyone to celebrate this awesome occasion.
You can see the complete list of concerts on tap for the month of March below.
Congratulations to owner Kevin Zink, Johanna Hoelzle, and the awesome Machine Shop staff on 21- years in Flint, here's to many more years and shows to come.
New Hicks On The Block - Thursday, March 16th
Life Of Agony & Sick Of It All - Saturday, March 18th
 Allie Colleen - Friday, March 24th
Dirt, Lou Fighters & Failing Stars - Saturday, March 25th
Death To All - Tuesday, March 28th
Creed Fisher - Thursday, March 30th
Imposters In Effect - Friday, March 31st
SEE MORE: Famous Machine Shop Hallway Band Pics
Machine Shop Owner Kevin Zink's Top 5 Sauces
Machine Shop Owner Kevin Zink's Top 5 Little Debbie