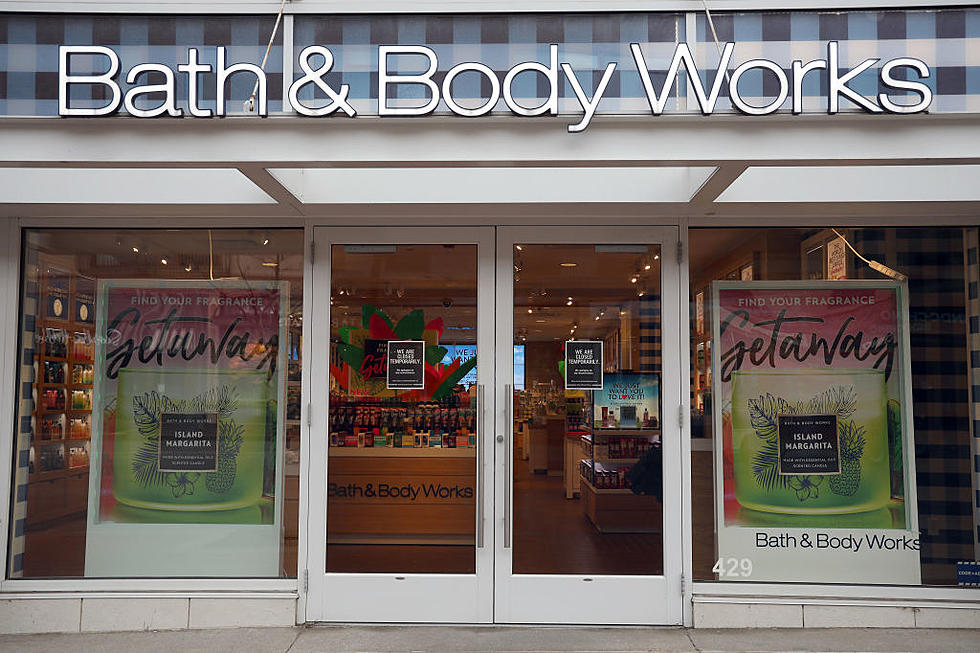 Will Bath & Body Works in Kalamazoo and Portage Close Permanently?
Getty Images
Bath & Body Works will be closing 50 stores in the U.S.  Will Southwest Michigan stores survive the cut?
On March 17th, as the Covid-19 pandemic began to really ramp up, Bath & Body Works temporarily closed most if not all of their stores.  Not a big surprise that the company is now reporting a 37% drop in sales for the first quarter of 2020.  That is why Bath & Body Works is now the largest retailer to announce store closures due to the coronavirus according to Today.com,
The planned closures will affect many mall locations, which "may not come back to their pre-crisis levels of productivity," L Brands CEO Andrew Meslow said in a recent call with investors.
That is bad news for Crossroads Mall in Portage as well as Lakeview Square Mall in Battle Creek.  There have been rumors of Crossroads Mall closing for years.  The rumors really kicked up in August of 2019 with the news of one of the mall's anchor stores, Sears, closing.  With so many stores closing in both malls pre-Covid, this is not welcome news.
Bath & Body Works will open 26 new stores during the closure of 50, likely mall locations.  Of the 1,700+ locations in the United States and Canada, Southwest Michigan has stores in Crossroads Mall - Portage, Lakeview Square Mall - Battle Creek and Maple Hill Pavilion - Kalamazoo.
Enter your number to get our free mobile app
Here are 50 of your favorite retail chains that no longer exist.