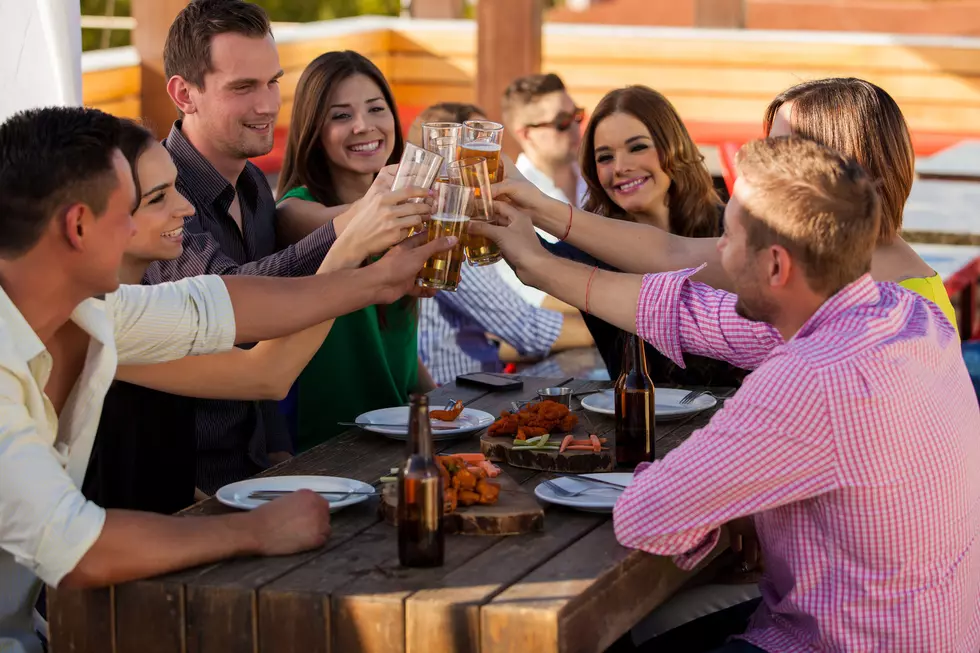 5 Favorite Bartenders in Southwest Michigan 2020 Results
Antonio_Diaz
After over 16,000 votes, here are your favorite bartenders in Southwest Michigan 2020.
After a 10 day nomination period, we asked you to vote for your favorite bartenders in Southwest Michigan for 2020.  We we started this poll Michigan was in the process of re-opening.  Then daily Covid-19 cases started rising again and put a stop to much of the bar fun that many of us needed badly.  Two weeks of voting is now in the books.
For the sake of this poll we are including Van Buren, Kalamazoo, Calhoun, St. Joseph, Branch, Berrien, Allegan and Barry counties only.  After a third party polling app completed it's audit to remove any suspected fraudulent votes here are your results.
5 Favorite Bartenders in Southwest Michigan 2020
#5.  Holly Aleman at Black River Tavern in South Haven 5.92%
#4.  Sean Radley at Buffalo Wild Wings in Battle Creek 6.02%
#3.  Jesse Perez at Jac's in Kalamazoo 6.72%
#2.  Cathy Kiser at Babe's Lounge and Connie's Place in Benton Harbor 6.99%
#1.  Mike Linsmeier at Clementines Too in St. Joseph  7.43%
---
Get the full 2020 poll results below.
Enter your number to get our free mobile app