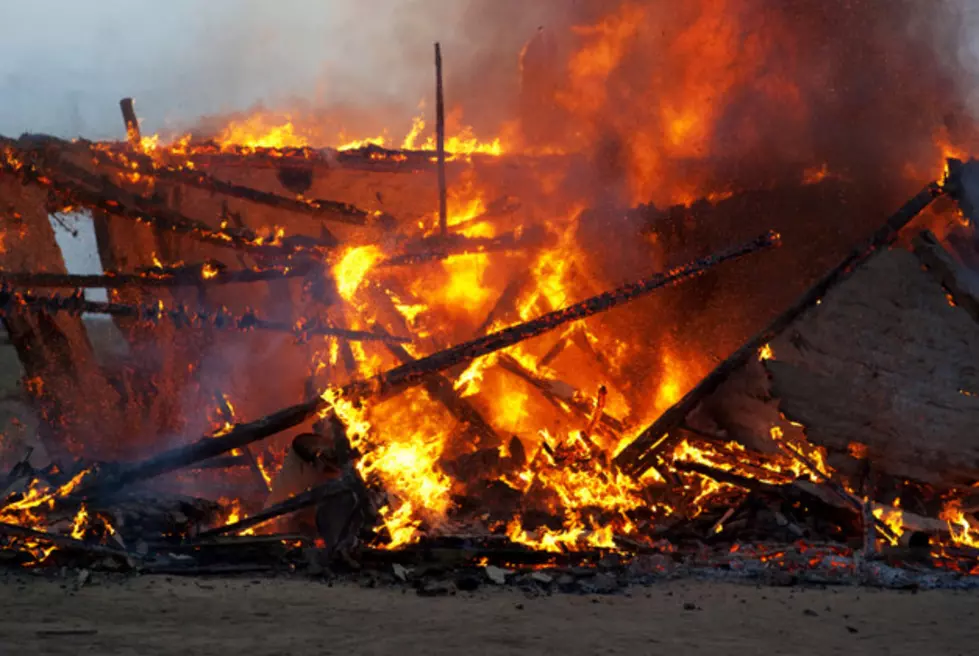 Apartment Renters Insurance Can Save Your Belongings [Sponsored]
Maxim Petrichuk/ThinkStock
Living in an apartment has many benefits — along with risks.
You never know when or where tragedy can strike.
It could start down the hall or in the floor above you, or even in another building.
In just one year, Kalamazoo County experienced 75 apartment fires. Some of the victims lost everything they owned: computers, clothing, furniture, electronics — and in every one of those 75 fires, not a single victim had insurance.
As an awareness campaign, we would like to remind listeners that they can protect themselves and their belongings. If tragedy strikes, you can protect and replace your possessions with renters insurance.