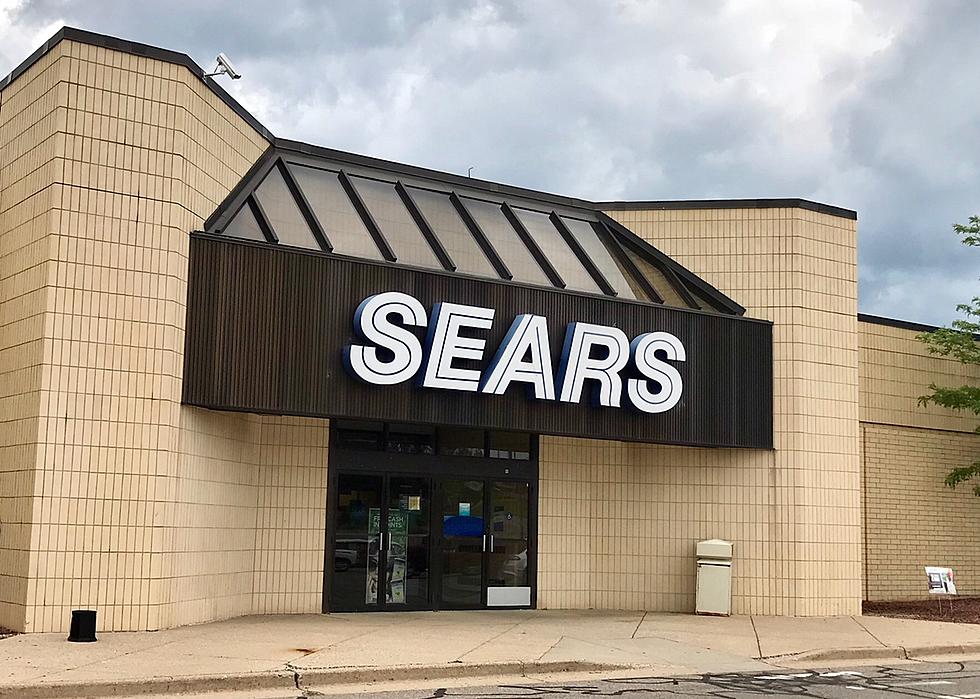 Another One Bites the Dust? Report: Sears Nears Bankruptcy Filing
Sears - Lakeview Square Mall Battle Creek (Brandon James - TSM)
This is not news that the cities of Portage or Battle Creek, nor the owners of Crossroads and Lakeview Square Malls needed to hear, especially with the holiday shopping season starting soon enough. But the Wall Street Journal is reporting that Sears, once America's biggest retailer, may be filing for bankruptcy protection as early as this week.
The report says Sears' parent company, Sears Holdings Corporation,
"has hired M-III Partners LLC to prepare a bankruptcy filing that could come as soon as this week, according to people familiar with the situation, as the cash-strapped company that once dominated American retailing faces a debt payment deadline."
Sears has been struggling for years, due mainly to poor management, and now, more than ever, online retailing,
CNBC reported on Tuesday that Sears' board of directors was adding an independent member, with restructuring experience.
The irony in all this is, Sears, as one of America's oldest retailers, had their legendary catalogue business operating over 100 years ago. It was where people from across the country ordered items from "A to Z" in their "Wish Book".  The infrastructure was already in place to do what Amazon is doing now. Of course, hindsight is 20/20.