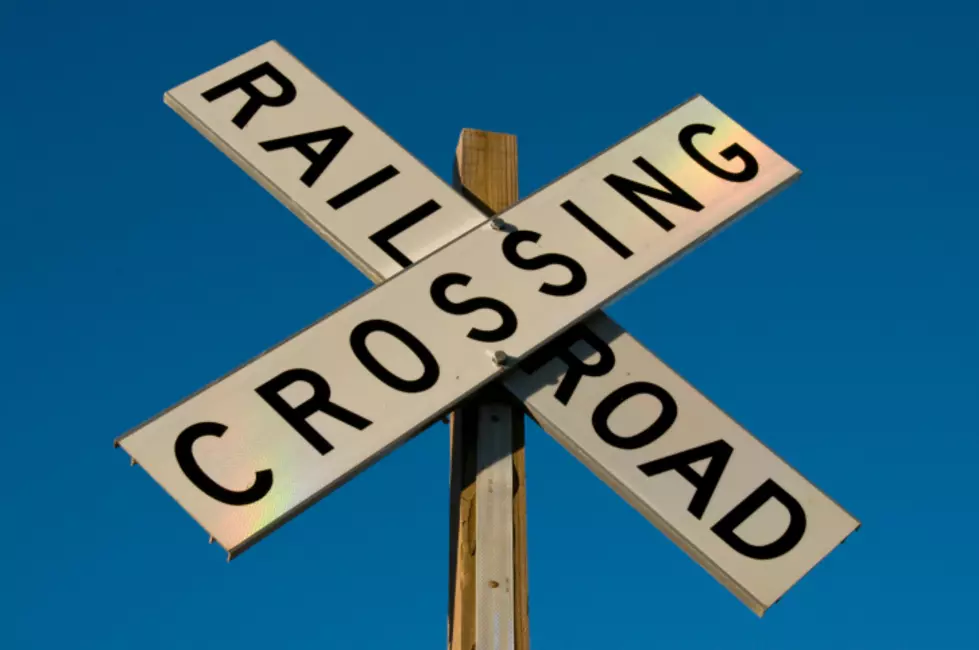 Another Construction Nightmare; Railroad Crossing at US131, Schoolcraft
ThinkStock; Jennifer Dodge
Expect commuting headaches for three weeks as the railroad crossing at US 131 in Schoolcraft will be repaved beginning Monday, Oct. 17th.
The Michigan Department of Transportation (MDOT) will be repaving the railroad crossing approach between South Street and Lovell Street in Schoolcraft. Work starts Monday, Oct. 17th and should be complete by Saturday, November 5th.
US-131 will be closed at the railroad crossing and detoured on XY Avenue, 8th Street and West W Avenue.