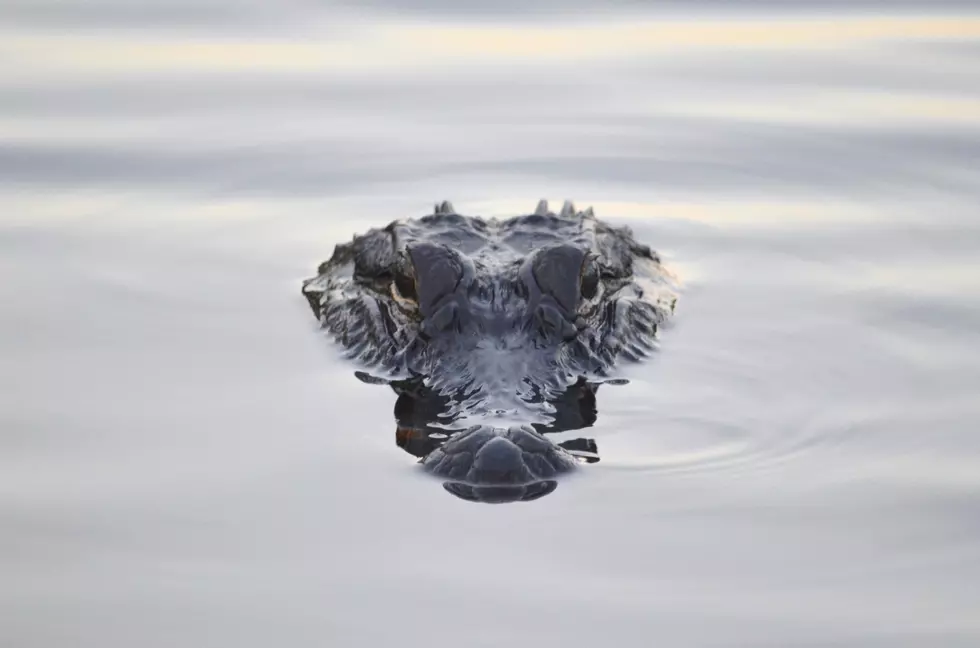 Alligators in Michigan Lakes Is A Real Thing
jamiehayes32503
Just When You Think It's Safe To Go The Water, You Find Out Your Wrong!
Never in my wildest dreams did I ever think that I should be concerned alligators swimming around a Michigan lake or pond. Now I am!
He was collecting minnows Saturday in Tuscola County's Dayton Township when he heard a "hissing" sound and the alligator tried to attack. He apparently startled the reptile, and it "turned on me." He says he shot it with a pistol and called 911.
It has been reported by authorities that the reptile was 5 to 6 feet long! What?!?!
As it turns out, the gator was on the loose. The from a sanctuary that is about 65 miles outside of Detroit.  Investigators determined that the alligator escaped from a fenced enclosure at a nearby property where an exotic animal rescue was operating.
It is so sad that the gator got out and faced such an awful fate. Yet, I have to say, I would have done the same thing if I saw an alligator coming for me.