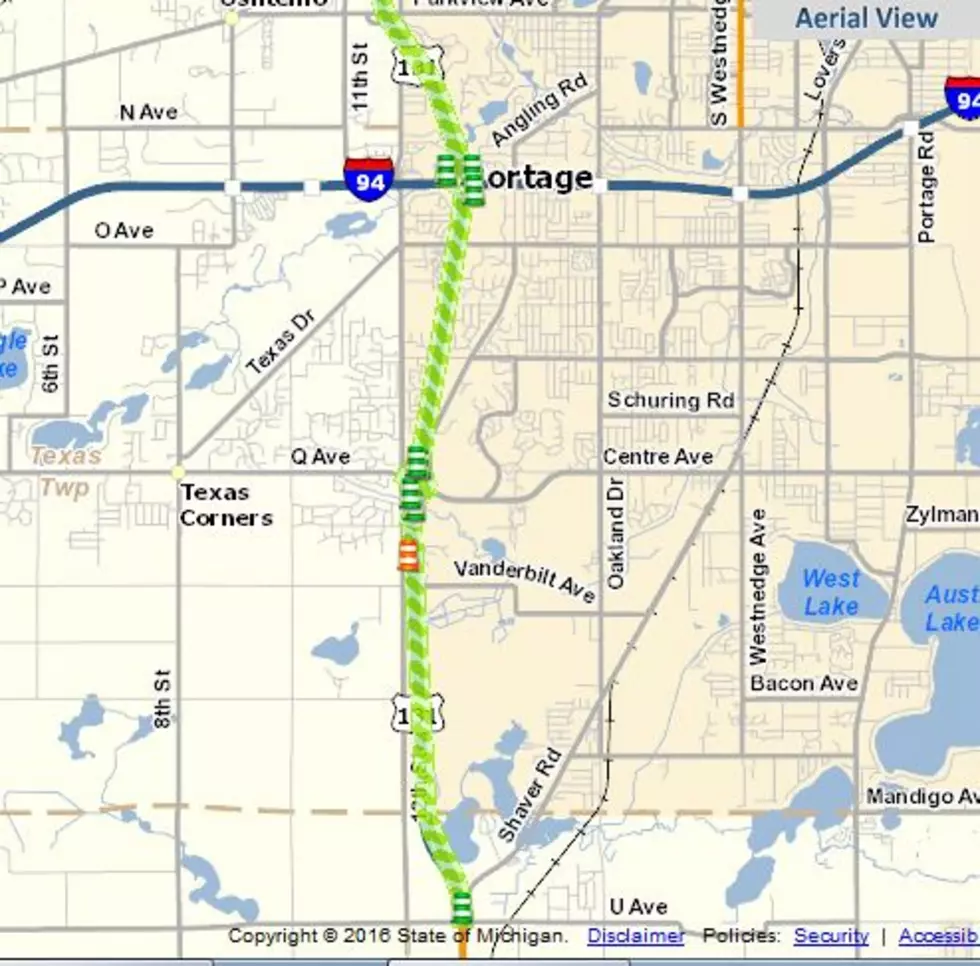 Add US-131 in Portage And "The Penetrator" in BC To Construction Headache List
Graphic courtesy MDOT. Used by permission.
Two more construction projects are getting going to add to your commuting misery.
Beginning this week, US 131 gets resurfaced from about Stadium Dr. to U Ave. in Portage. Expect single lane closures until mid August.
And I-194, "The Penetrator" in Battle Creek work begins next Monday. The Michigan Department of Transportation (MDOT) will be repairing concrete on nearly 2 miles of I-194 from Golden Avenue to Hamblin Road, and on M-66 from Van Buren Street to Capital Avenue. The work begins on Monday, April 25th and goes through June 17th.