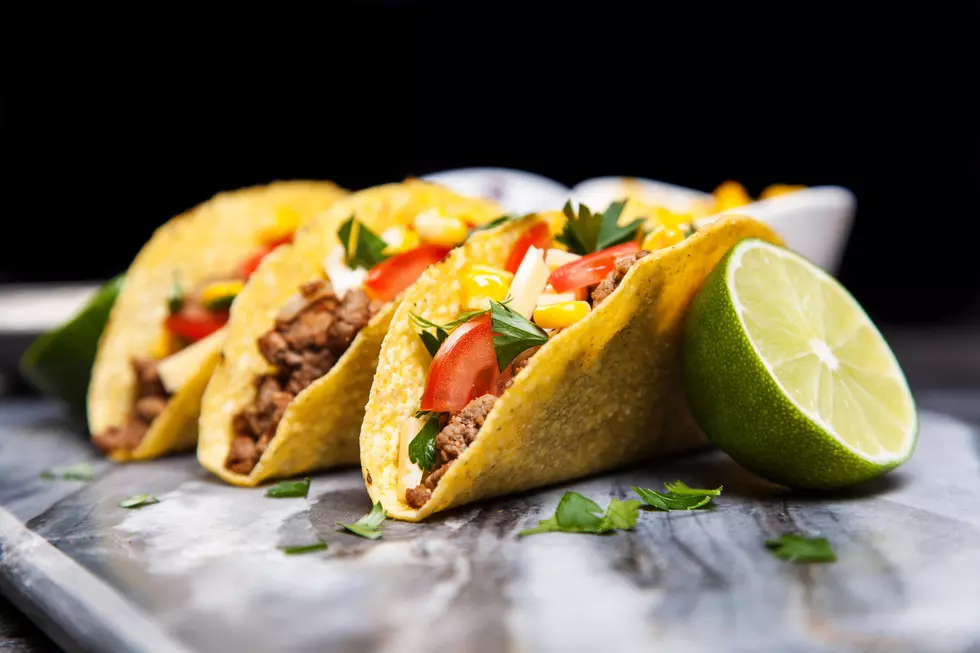 5 of the Most Underrated Mexican Restaurants in Kalamazoo
GeorgeDolgikh
We're looking beyond the chains, drive-thrus and obvious favorites to recommend these overlooked destinations for great Mexican food in Kalamazoo.
Who doesn't love Taco Tuesday? Some could eat tacos and burritos every day but, as my grandpa always used to say, "variety is the spice of life." He didn't like Mexican food, but the point is to get out of your routine of ordering the same dish at the same places for lunch or dinner and try something new.
I asked the foodies who hang out in the Kalamazoo Menu group on Facebook for Kalamazoo's best underrated restaurants and they didn't disappoint. I received more than 25 suggestions in a very short time. Let's narrow the focus and look at five of the most underrated Mexican restaurants in Kalamazoo.
Kalamazoo's Most Underrated Mexican Restaurants
There are so many choices, we don't expect you to get back to us right away. Take your time, try something new and let us know how it was and tell us your favorites that we missed in the comments.
Enter your number to get our free mobile app