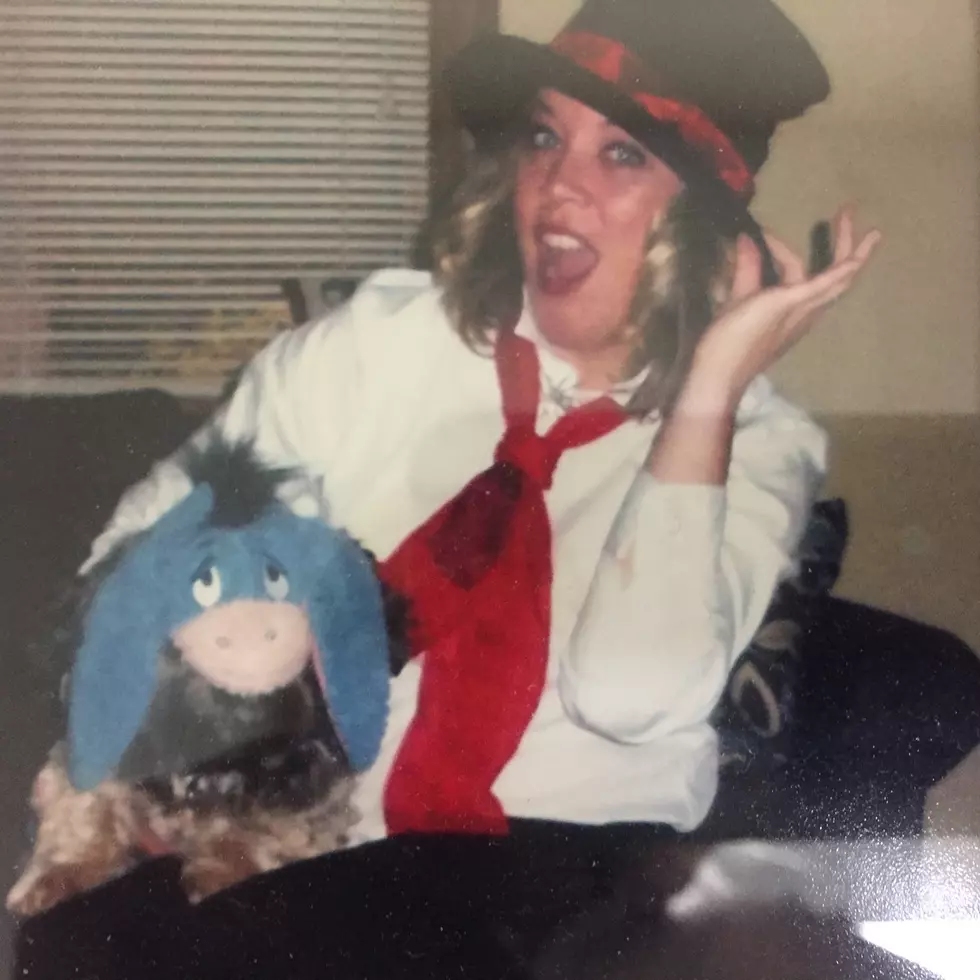 Lets Go Down The Rabbit Hole On October 6th
Heather McGregor/TSM
Get a little crazy and celebrate the Mad Hatter on October 6th
The question the Mad Hatter asks Alice in Wonderland is... "Why is a raven like a writing desk?"  Alice responds... "I haven't the slightest idea!" and there is no answer, hence the mystery of the Mad Hatter...
October 6th is technically "Mad Hater Day", but it is really a day to celebrate silliness. Back in 1986 a group of computer technicians in Boulder, Colorado, celebrated National Silliness Day buy dressing up as the Mad Hatter from the children's book 'Alice in Wonderland' and it is with good reason they picked October 6th because if you paid attention the to story, the Mad Hatter work a price tag on his hat, 10/6 - perfect right?
For years now I have my "classic" Halloween costume, the Mad Hatter, just because the salesman is a tad nutty and I can relate to him. Now, the story book nut-bar has is very own day, and according to  National Day Calendar...
The phrase "mad as a hatter" comes from the late 18th and early 19th centuries when haberdasheries used mercury nitrate.  The exposure to this metal over time caused the tradesmen to develop symptoms making people believe they were mad.
Now we just know him as a mad man who tells bad jokes and serves tea. Are you planing on Celebrating Mad Hatter Day? I might just pull my old top hat out and have some on the 6th of this month (why wait till Halloween?)!
BONUS VIDEO
Heather McGregor Making Roof Sit Sexy