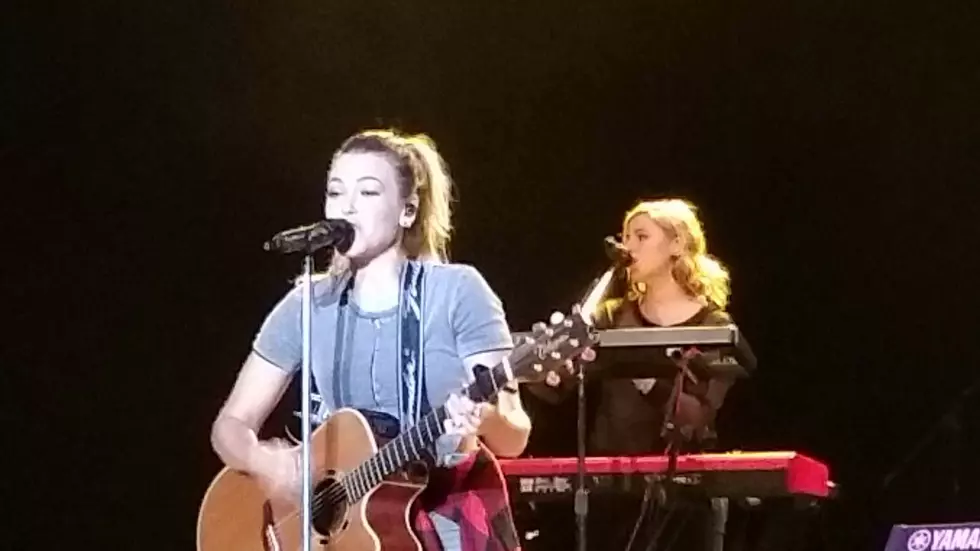 X Ambassadors, Rachel Platten and A Great Big World Pics
Photos Courtesy of Selena DeLong
I just wanted to say thank you. I had won tickets off the wkfr contest for the X Ambassadors last night. The concert was amazing watching Great Big World and Rachel platten. The x ambassadors were very energetic and all three bands had the crowd going wild. The X Ambassadors even came out for an encore.
Here are some pictures Selena kindly shared with us.
Allegan County Fair kicked it all off Friday Night with "Rock the Grandstand" Featuring Bret Michaels.  Check out those amazing pictures by clicking the button below.