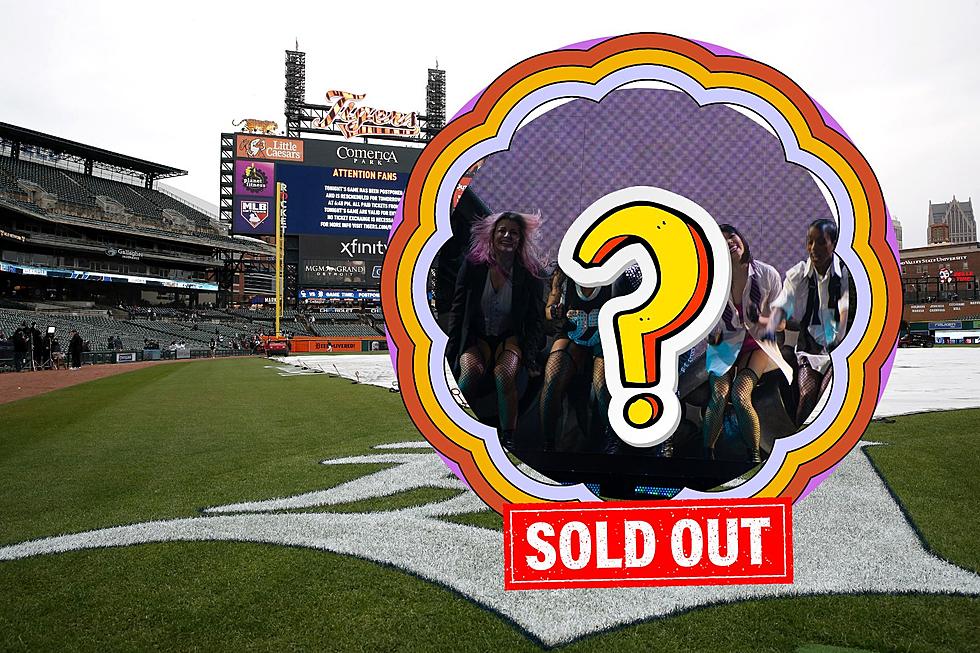 Who Holds the Record For Highest-Attended Concert at Detroit's Comerica Park?
Getty Images/Canva
Hint: it's not Taylor Swift.
One performer just shattered the record at their most recent stop in Detroit. Did you happen to be one of the lucky 45,000+ fans in the audience to experience it?
What's the Capacity?
Home to the Detroit Tigers, Comerica Park was built in the year 2000 to replace the now-demolished Tigers Stadium. The 3 level, open-air stadium offers phenomenal views of the Motor City skyline and is great place to catch a ballgame.
When it comes to biggest ballparks in America, Comerica Park ranks #21 with its capacity of 41, 083; the Atlanta Braves' Truist Park comes in at the #20 spot with a capacity of 41, 084-- they beat us by one fan!
What's the Record?
After Wednesday night's concert on August 16 event production company 313 presents, the folks in charge of putting on concerts at the ballpark shared,
Congrats to Pink for setting the record for the highest-attended reserved seat concert in Comerica Park history! Thank you...Detroit fans, Live Nation Michigan, and everyone behind the scenes who made this record-breaking show possible.
According to 313 officials nearly 45,000+ Pink fans gathered at the stadium for her Summer Carnival tour. If you're wondering how 45,000 fans could fit in a ballpark that only holds 41, 083 Tigers fans-- don't forget about the floor!
I've never seen a concert at Comerica Park before, only Tigers baseball. Knowing the performer Pink is, plus the caliber of shows she puts on with the acrobatics and aerials, I'm sure it was an unforgettable night.
Check out the setlist here.
11 Surprising Artists You May Have Forgotten Played the Allegan County Fair
What do Johnny Cash, Weird Al, and Aaron Carter have in common?