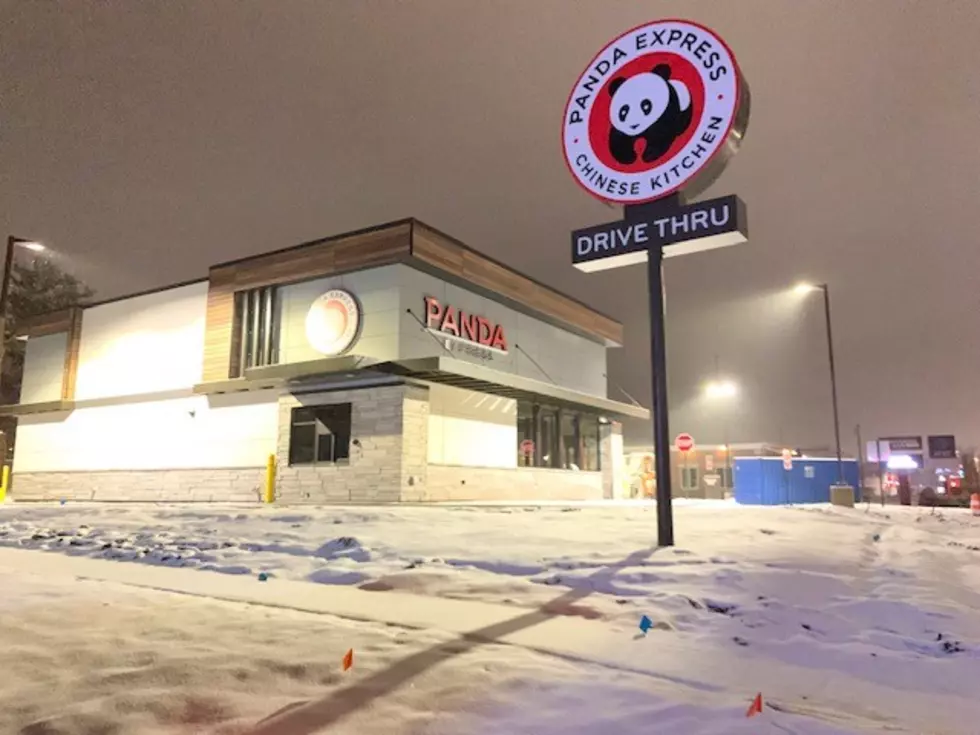 When Will The New Panda Express Open in Portage, Michigan?
Dana Marshall
People of Portage are passionate about the pending Panda Express on Westnedge Avenue.
As I've driven down Westnedge Avenue in Portage over the last couple of months I've wondered, when is Panda Express going to freakin' open.  Apparently, I'm not the only one asking that question.  While searching for the open date I found many people asking the same question in this reddit thread,
IS THERE REALLY GOING TO BE A PANDA EXPRESS ON WESTNEDGE?!?! I NEED THE TRUTH!!! from r/kzoo
KoRnTaStEsGoOd said this on Reddit,
I would assume it's the fact the food is so readily available and it's quick choice to be in and out. A change of pace from a cheap burger at McDonald's or the long lines of chick fil a. I like it for this reason but I've always got the feeling of a 50/50 shot it's semi stale food from sitting under the heat lamp for too long.
uint8_tfoo might have found the answer 3 days ago,
Update: Asked them on Twitter, and it's going to be (hopefully) opening by January 30th! We will see!
We have reached out to Panda Express to confirm their opening date on Westnedge Avenue.  This article will be updated as soon as we get that information.
In the meantime, they're hiring.  If you're interested in working at the new Panda Express in Portage click here for more info.
Enter your number to get our free mobile app
Where to Find the Best Milkshakes in Michigan