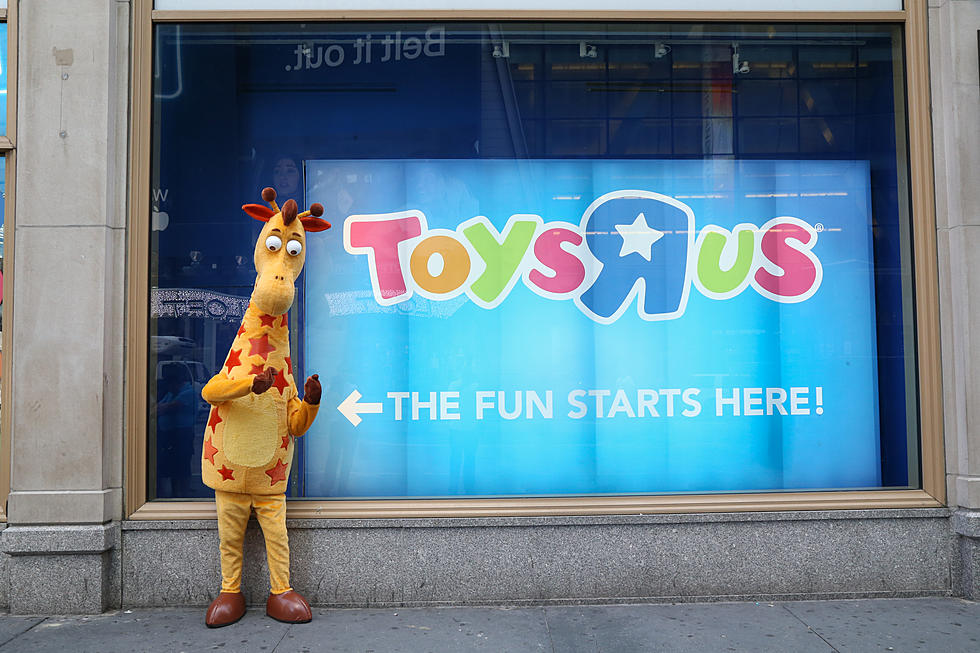 What Will Happen To Toys R Us
Getty Images for Toys "R" Us
Recently, Toys R Us filed for chapter 11, but what does that mean for us the shoppers?
Since 1948, Toys R Us has made millions of children happy on a holiday mornings or a birthday dinners, but now they may close! What will we do with out our Holiday catalog? No worries, it may not be as bad as it seems.
All stores will stay open through the 2017 Holidays (huge sigh of relief). Then after all the celebrations are done, things will start to change for Toys R Us. But until that time CEO David Brandon still has a beautiful notion of the joy that his stores bring to children and adults alike...
"Close your eyes and see visions of the gleeful smiles, the bouncing feet, and even hear shrieks of a child frantically ripping off the wrapping paper to reveal the awaiting surprise. A toy is so much more than "a small article of little value;" it is a "prized souvenir" or the most special gift that lasts a lifetime."
It has not been announced which stores will be closing, but we do know some of the changes that will occur. According to Mlive.com, CEO of Toys R Us David Brandon states the company will...
Convert existing stores into a "side-by-side" format so that toys and baby items will be close together.
Relocate, remodel and /or close stores
Create an event and activity space in existing stores
Develop a plan to create smaller stores in urban area.
And now for the really fun thing Toy R Us has planned...
Interactive spaces with rooms to use for parties
Live product demonstrations put on by trained employees The freedom for employees to remove product from boxes to let kids play eith the latest toys
Hiring app developers to create augmented reality video games that can be played by customers on their mobile devices in stores.
And the BEST part, employees will see a pay increase! The company stated...
"Better employees make for happier customers."
All this sounds great and I have to ask...who wouldn't want to be a Toys R Us Kid?!?