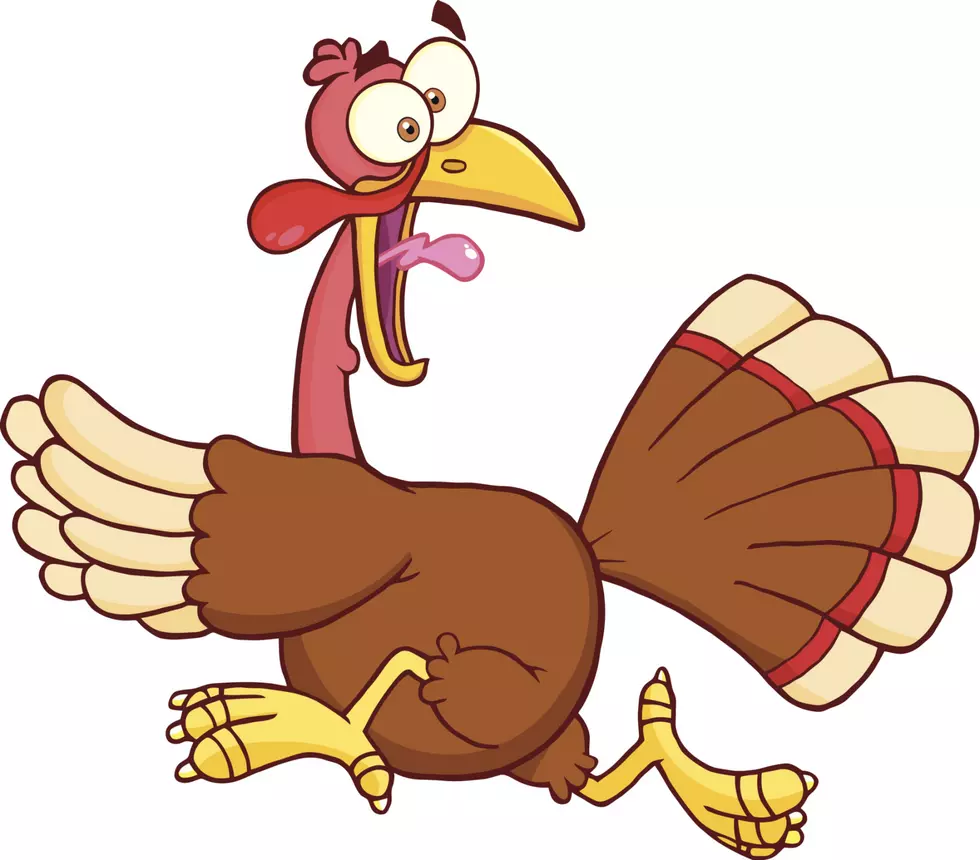 Photo By: HitToon/ ThinkStock
There's an alternative to the Butterball Hotline
The hotline has been helping struggling cooks for about 30 years and is staffed by only six people who take calls between 8 AM and 2 PM on Thanksgiving day, and have limited hours in the days leading up to the holiday.
Last November, the group received more than 3,000 calls asking for advice. If you don't want to call but still need some tips you can always log onto the USDA's website where they have information like how to put a meat thermometer into your turkey, how to make sure the correct temperature is reached, and how to take the turkey out of the oven…things like that.
1-888-MPHotline (1-888-674-6854).