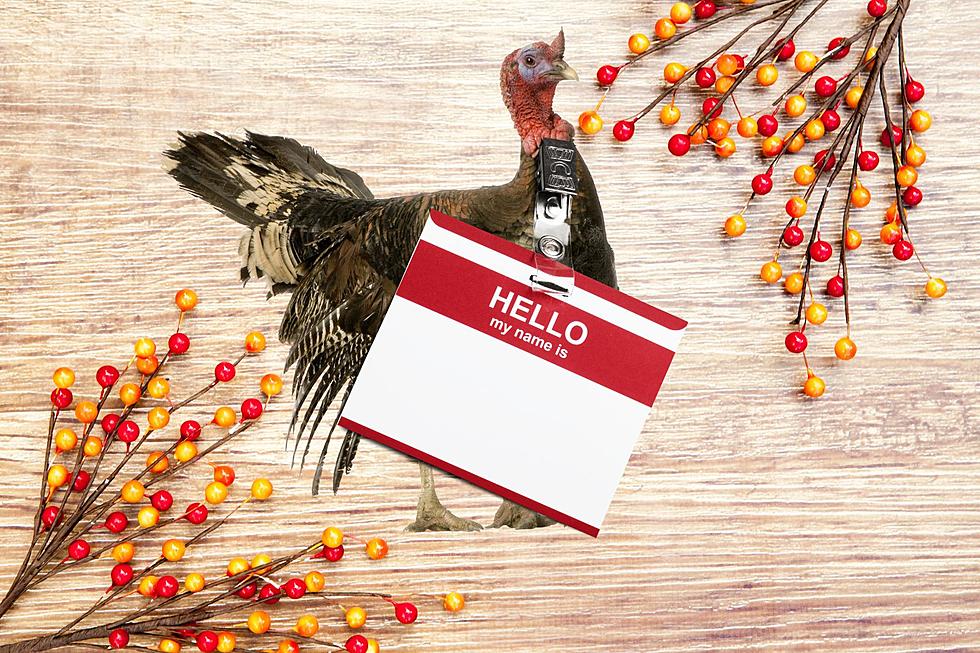 Help! This Thanksgiving Turkey In Michigan Needs a New Name
Canva
A very special Thanksgiving turkey in Michigan needs a new name and it could be a name that you choose. The lucky turkey who is currently nameless will be pardoned from the Thanksgiving dinner table by Michigan Governor Gretchen Whitmer. This is the second year that a turkey will be pardoned in Michigan, but this has long been a tradition in the U.S.
What is a Turkey Pardon?
According to the History Channel, the tradition of pardoning a turkey began with Abraham Lincoln. His son Tad had grown close to turkey destined for the dinner table. Tad asked his father to spare the turkey, named Jack, and Lincoln obliged his son and spared the turkey's life. And the Presidential turkey pardon has remained a White House tradition in the U.S. at Thanksgiving.
Michigan's First Turkey Pardon
While the turkey pardon has been a White House tradition, Michigan's first turkey pardon didn't happen until November 2022. Gov. Whitmer asked Michiganders for help with naming the turkey and after more than 6,000 submissions, the turkey was named Mitch E. Gander and pardoned. And you can help name this year's pardoned turkey.  Governor Gretchen Whitmer said in a statement:
"My fellow Michiganders, Thanksgiving is just around the corner. I know we are looking forward to spending some time with family and friends, but I need your help. Please submit name suggestions for the very special turkey that I will pardon soon. Everyone, especially young Michiganders, are encouraged to send in their names. I am so thankful for all of you."
How to Name the Turkey
If you have a name suggestion, you can submit it here. Name suggestions are being taken until 12 p.m. on November 17th. A winner will be announced on November 20th at Noon.
10 Things To Eat On Thanksgiving Instead Of Turkey
Gallery Credit: Townsquare Media Lab
Thanksgiving In Michigan