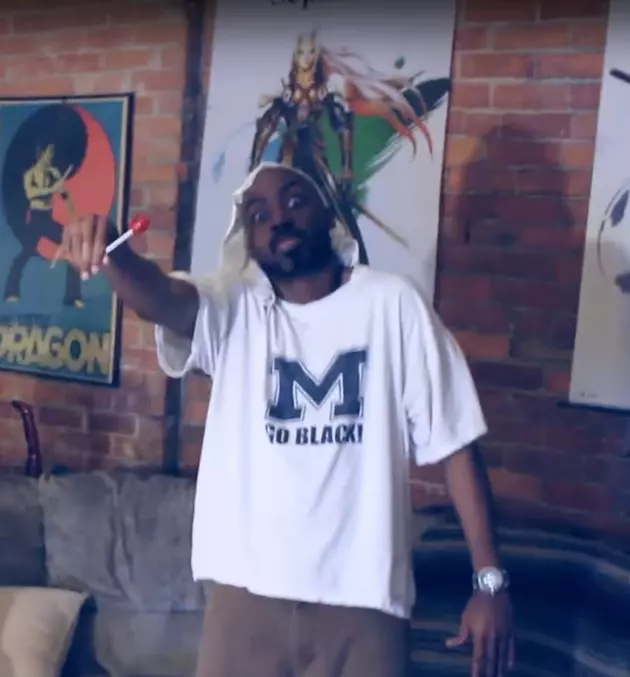 This Michigan Rapper Is About To Change Your Life
GMCFoSho-YouTube
If you've never heard of Detroit rapper GMC Fo Sho, these videos will melt your face.
Somehow I just found this lyrical genius even though he's been putting music videos on youtube for the last 10 years.  He has over 150,000 subscribers and almost 27 Million video videos as of July 3rd, 2019.  As I try to find more info on this soon to be rapping legend all I can find are quotes in the about me section of his youtube page, "SWAG = Sad We Ain't Gil"  and "I like girls that can sit on their ankles."
I don't know what's better.  The songs or the videos.  Like "IMDABES" with over 6 Million views.
...or how about "Rifle Burs"
Many people love "COMEUPOUTDAWAHTA" the most.
My personal favorite has to be "Happy Bursday"
---
Now that I've changed your life with this new music discovery...share this story with all of your friends.
Want more of GMC Fo Sho?  Of course you do.  Click here for his youtube page and click here for his twitter.
---