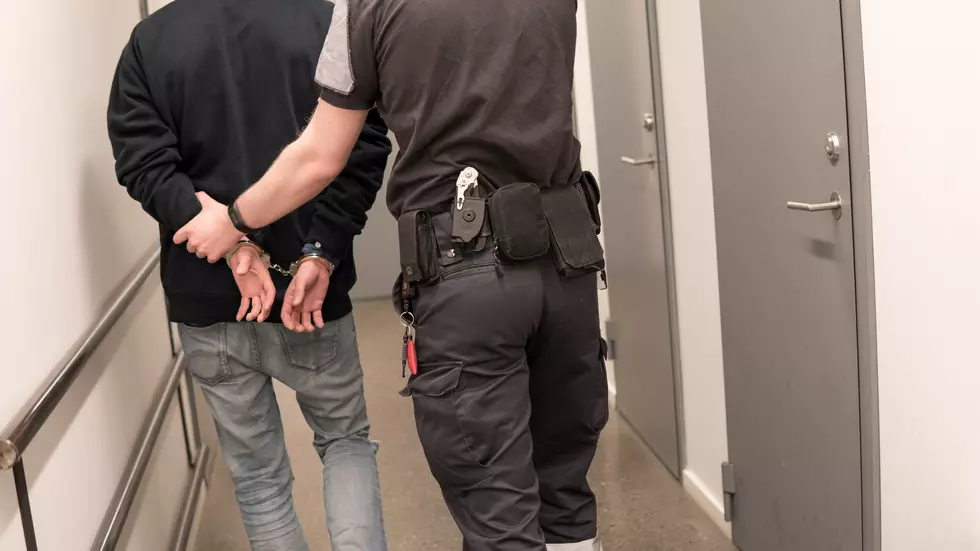 Some People Will Do Anything To Come To Michigan
Getty Images/iStockphoto
It was an icy dip for man as he swam into custody 
A man named Christopher Sagajllo, who 56 years old, from the United Kingdom was booted out of the United States, so on December 13th he swim across the Detroit River to get back in. Mlive is reporting this interesting feat....
A man from the United Kingdom who had been deported from the U.S. in 2010 was busted by security personnel after he allegedly donned a wetsuit and swam across the Detroit River from Canada, landing on Zug Island.
He has since been charged in federal court with unlawful re-entry into the United States. Yet, we also can't forget what he exposed too, for the hope American soil under his feet. I myself would never recommend anyone stepping into the Detroit River. Besides all the rumors of dead bodies, that river has a lot to offer.
The Detroit River is part of the border between the United States and Canada. Known once to famous mobsters, like the 'Purple Gang'. Wikipedia shares that the river was known as "Detroit-Windsor Funnel",  parodying the newly built tunnel and all the liquor runs.
Interesting things you might find swimming the Detroit River over from Canada...
Anchors
Murder weapons
Stolen bronze statues
Possibly a cannon
Car parts from the Prohibition era (cars crashing through the ice hauling booze in the winter months).
On the unsanitary end of the spectrum of what is lurking in the Detroit River...  
Unregulated dumping of chemicals
Industrial waste
Garbage
Sewage
I hope he got a shot when they pulled ashore, heaven knows what fun pollutants he took in on his dip.