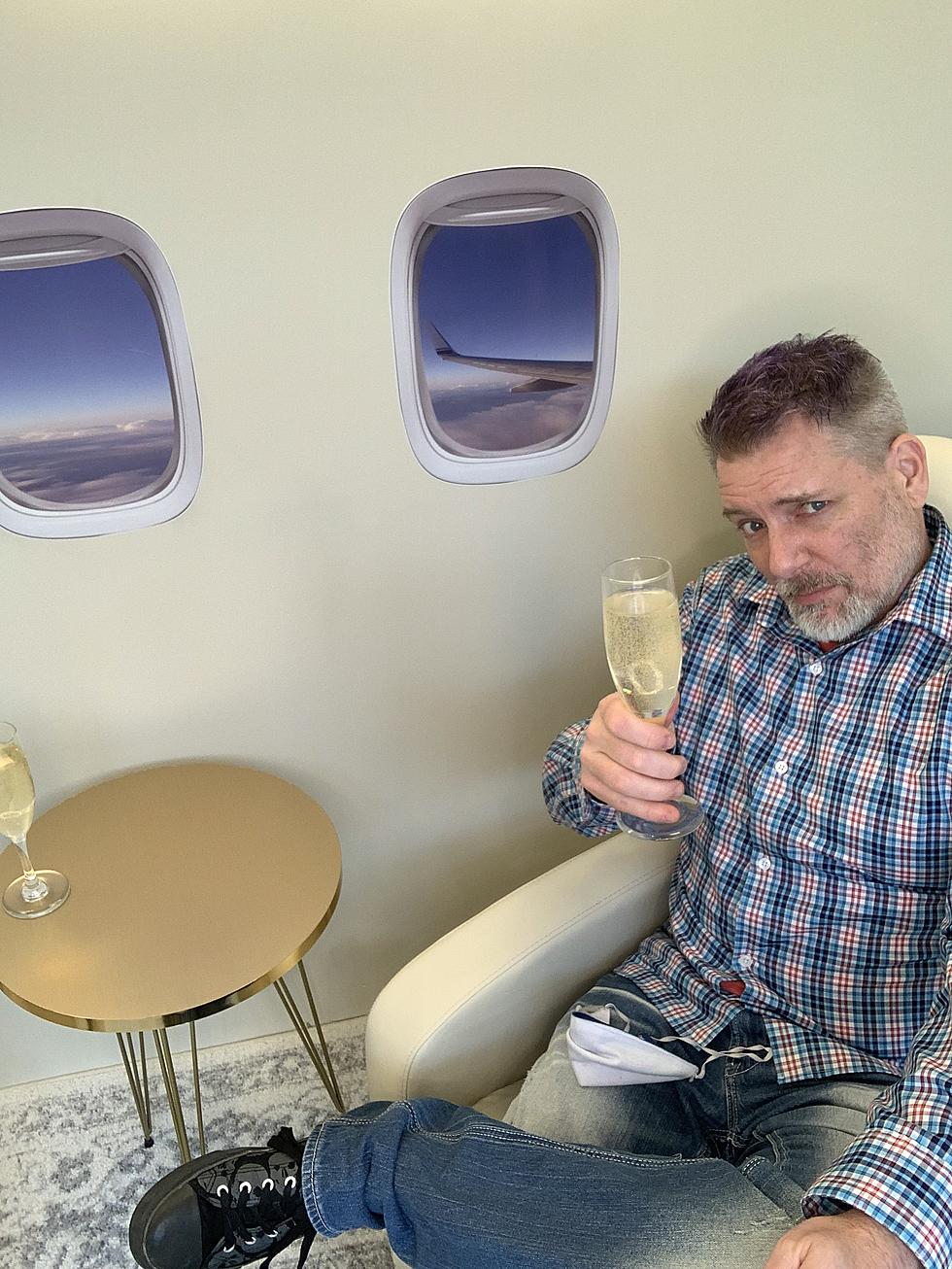 Did You Know There is a Selfie Wrld in Grand Rapids?
Dana Marshall
Take a tour of West Michigan's new Selfie WRLD with photos and video.
I recently watched a documentary on Netflix about influencers that showed these crazy places they could go to take pictures or film short videos.  Pay a couple bucks and make it look like you're on a yacht or a private plane.  I thought that kind of thing was only in Los Angeles, California.  Now a smaller version of that exists in West Michigan.
In June of 2020, Selfie WRLD opened a location just South of Grand Rapids in the Tanger Outlet Mall in Byron Center, Michigan.  Their website promotes themselves as being the first and only Selfie Museum in Michigan,
Arguably one of the most instagrammable places in the Midwest, here you can immerse yourself into our fun, eye-catching, interactive art installations.
There is a variety of themed rooms like a 50's diner with a juke box, a basket ball hoop with a neon sign that says "Baller" and more.  Check out a couple TikToks below the photo gallery.
Selfie Wrld Grand Rapids
Looking for the perfect background for a viral selfie or just something fun to do with friends?  You browse other themed rooms by checking out SelfieWRLD on instagram and TikTok.