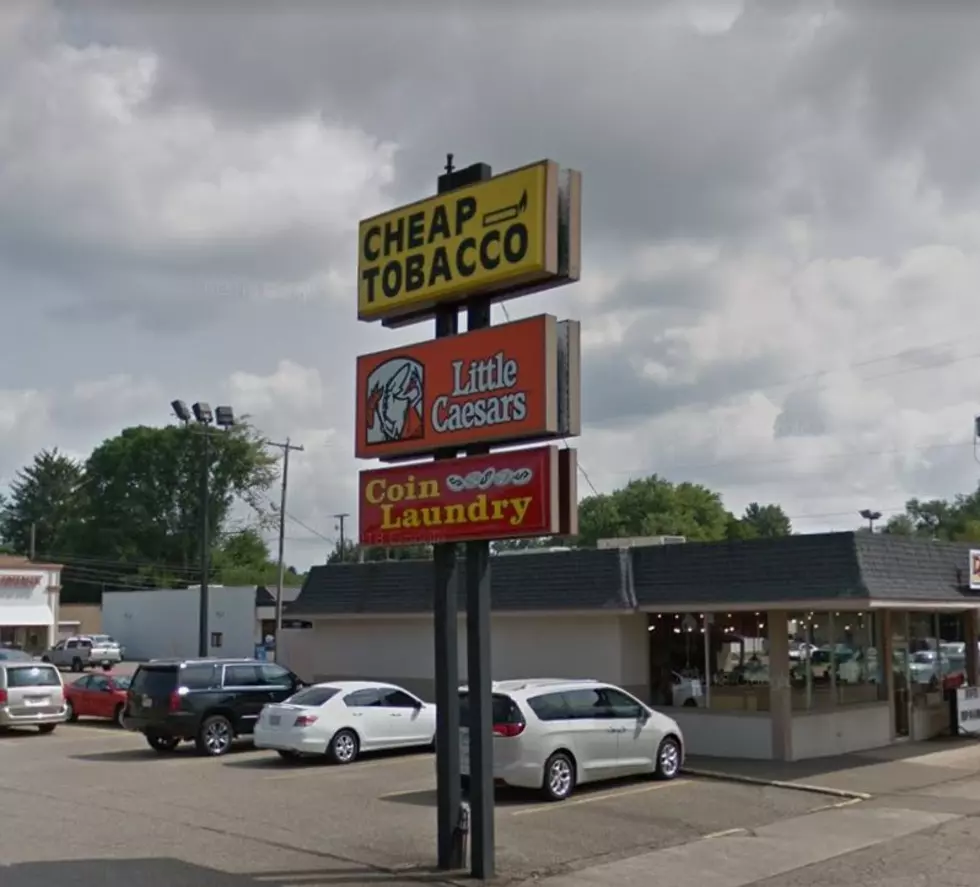 Ohio Little Caesars Employees Saves Man's Life On Video
Google Street view
The quick action of this man's three co-workers saved his life in New Philadelphia, Ohio.
Lucky for 63-year-old Gilbert Gaynesboom after collapsing in full cardiac arrest, his co-worker, Nicole Strong learned CPR in high school.  Another co-worker, Brody Ferris, just learned CPR recently as well.  While they teamed up to save the unconscious Gaynesbloom, Keralyn Songer called paramedics according to WGNTV,
Because the trio kept him alive until paramedics arrived, Gaynesbloom was able to have life-saving emergency surgery at Altman Hospital. He's expected to make a full recovery and is thankful for his three co-workers.
It's a pretty amazing story and an even more amazing video.  Click here to watch the 3 heroes jump into action.
---