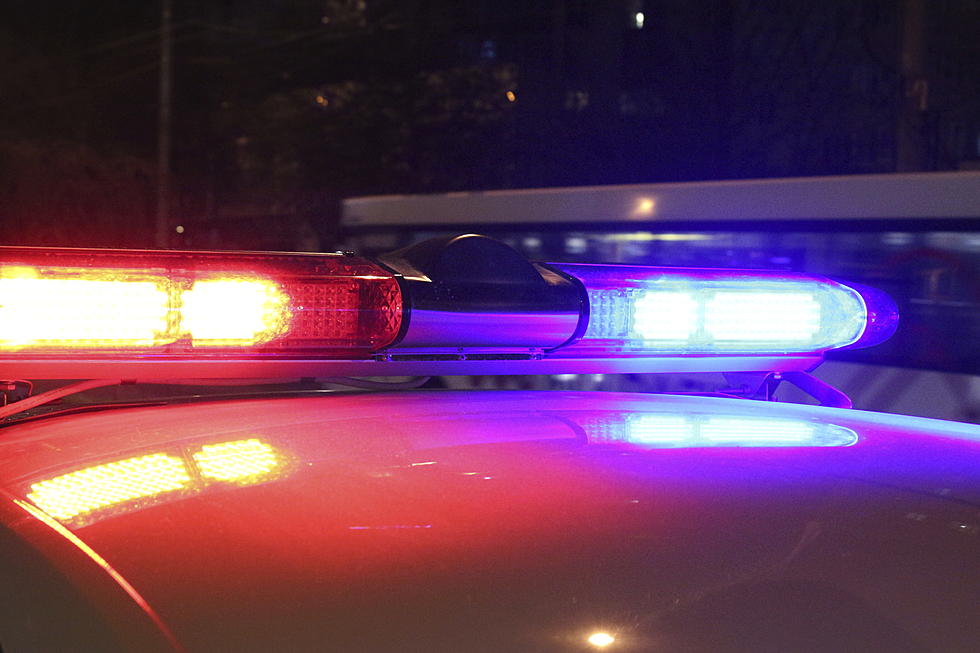 Multiple Stabbings In Moving Vehicle Near Hastings, Victim Critically Injured
Alex_Schmidt, ThinkStock
Authorities in Barry County say a person is recovering from life threatening injuries after being stabbed multiple times while riding in a vehicle Thursday night. A suspect is in custody.
According to WOOD-TV, the attack happened around 9:40 pm while a group in a car were traveling on Barber Road south of M-43 in Carlton Township, northeast of Hastings. The Barry County Sheriff's Office said a front-seat passenger was stabbed multiple times by a person sitting in the back seat of the vehicle.
Once the vehicle stopped, the victim escaped to a nearby house. It was then that authorities were contacted about the incident. The victim was then taken to the hospital with what were said to be life-threatening injuries. Meanwhile, the suspect tried to run away from the scene, but was later located and arrested.
At this time, there is no information available about what led to the attack or the relationships between those who were in the vehicle. The names of the victim and the suspect have not been released.