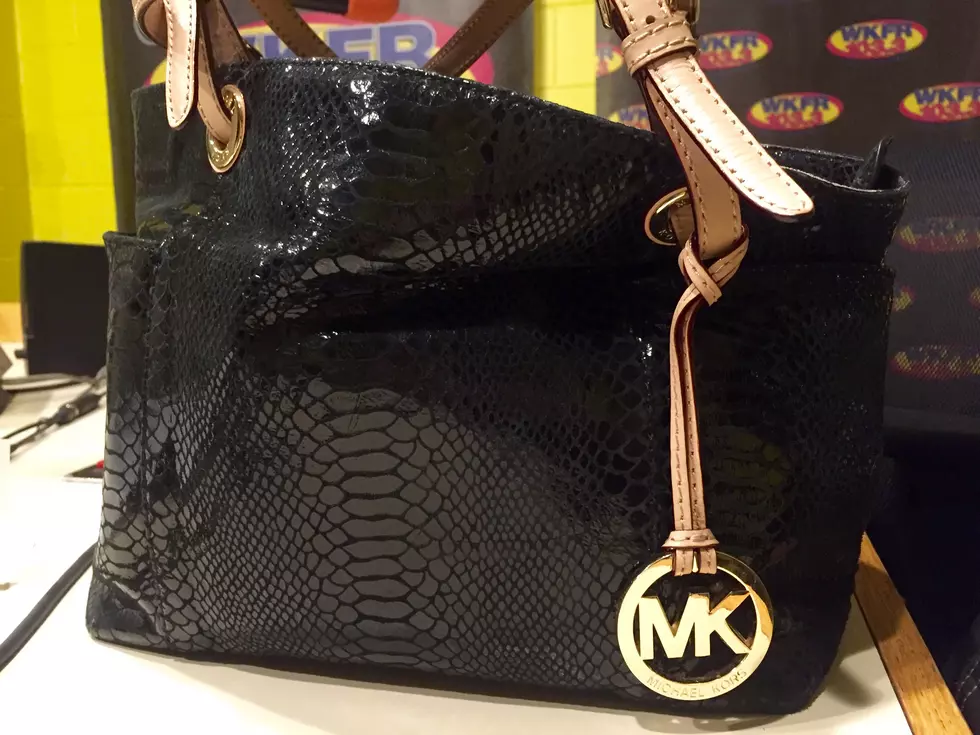 Mind Blown – Lookie What I Found at Clothes Mentor in Portage
TSM/Tess
I found name brand items for less than half-off the original price!
I went to Clothes Mentor yesterday to pick out an outfit for Ladies Night Out at Celebration Cinema Crossroads next week and I got an entire NAME BRAND outfit - shoes, accessories and all - for less than $100!
Also, I'm giving away 5 $20 Clothes Mentor gift cards and everyone who shows up, will receive a $5 off coupon. If you haven't been to Clothes Mentor on Romence in Portage, you're missing out!
Clothes Mentor is a sponsor of WKFR's Ladies Night Out.