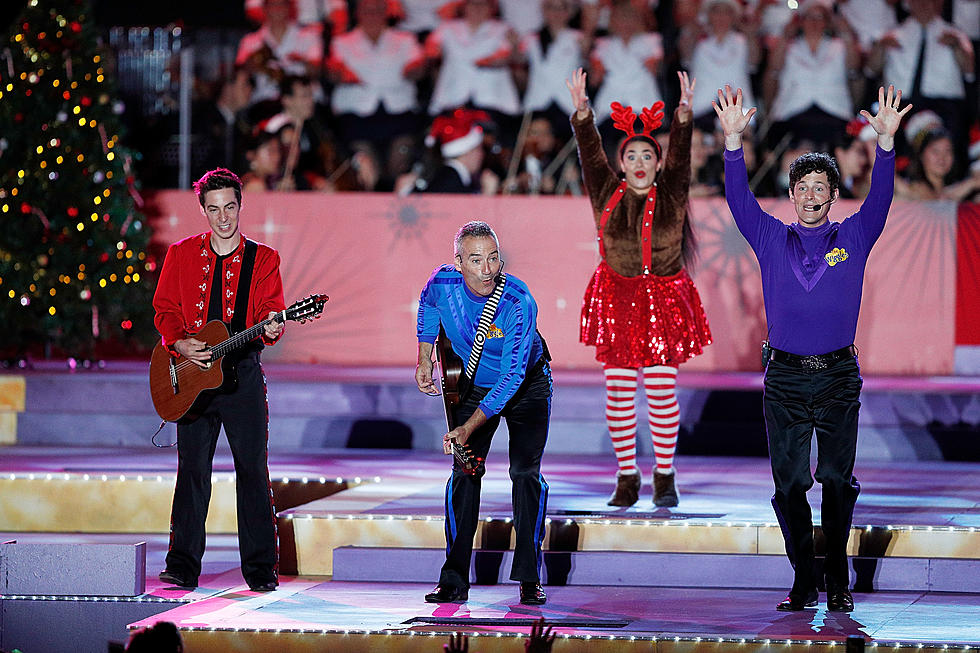 Michigan Get Ready For 'Party Time' With The Wiggles
Getty Images for Active TV
The Wiggles are touring America for the first time in years, and it's gong to be fun!
The band has been around since 1991 forming in Sydney, Australia and has been making hits ever since. The band is taking to the road this summer, and stopping in only 28 cites. Michigan is lucky to have one of the stops in the Motor City!
The "Party Time Tour!" will feature Dorothy the Dinosaur, Captain Feathersword, Wags the Dog, Henry the Octopus and a brand-new Wiggly friend, Shirley Shawn the Unicorn. You can sing and dance along to all your favorite classic Wiggles songs as well as plenty of new favorites.
If you are lucky enough to score tickets to the show, you will enjoy favorites like...
Get Ready To Wiggle
Fruit Salad
Miss Polly Had A Dolly
Rock-A-Bye Your Bear
Five Little Joeys
Do The Propeller
Hot Potato
The successful children's entertainment group is set to take the stage on Monday, Aug. 26 at 6:30 p.m. Tickets start at $45 and go on sale Friday, April 26 at 10 a.m.