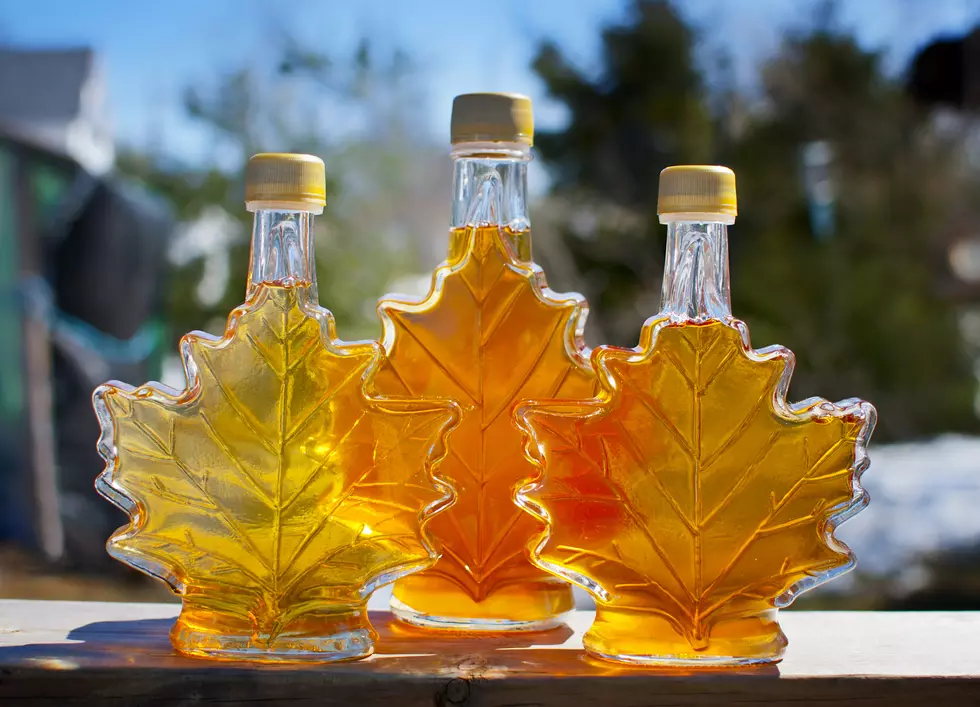 Kalamazoo Is Going To Get A Little Sweeter This Weekend
creighton359
The Kalamazoo Nature Center will be celebrating their 54th annual Maple Sugar Festival
Who needs Vermont Maple Syrup when we have our own right here in Kalamazoo? If you are looking for a fun educational time with the family this weekend, then consider heading over the the Kalamazoo Nature Center.
A pancake breakfast (that does have a cost of $6).
You will be able to visit the historic DeLano Homestead at 555 West E Ave
There will be sugaring, blacksmith and fiber art demonstrations.
You will able to stroll along a wooded trail with a Kalamazoo Nature Center naturalist for an informational maple sugaring tour.
Vendors offering maple-themed products can be found inside Maple Market.
 Ice cream with maple syrup topping will be offered (that will cost you $3).
Live animal programs from the nature center's birds of prey program, along with other animal ambassadors, will take place during the festival.
Now, that is a list that seems to have something for everyone in the family.
Here is the Important Information you need to know about the event...
The festival will run from 9 a.m. to 5 p.m. on both Saturday, March 9, and Sunday, March 10, at the Kalamazoo Nature Center, 7000 N. Westnedge Ave. Admission is free for nature center members. For non-members, admission is $7 for adults, $6 for seniors and $4 for children. Children under 3 get in for free.