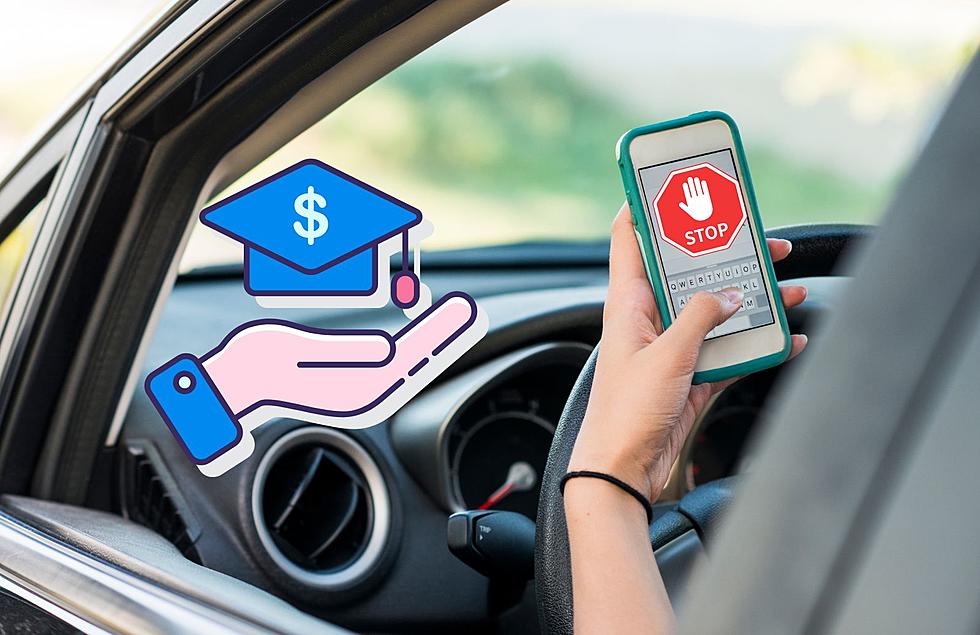 Michigan Teens Can Earn A Scholarship By Telling Others Not To Drive Distracted
Canva
Sometimes it feels like distracted driving and teenagers can go hand and hand. When you have the world in your hands, it's easy to forget to keep your eyes on the road. But, even just a few seconds with your eyes off the road could be deadly.
That's what happened when 17 year old Kelsey Raffaele of Sault Ste. Marie, tragically died in a cell phone-related automobile crash in 2010. In order to prevent other teens from hurting themselves and others, Kelsey's Law was passed in 2020 to help prevent distracted drivers under the age of 18.
But now the state of Michigan has taken that a step further with the Kelsey's Law Distracted Driving Awareness Scholarship. It has been created in her honor to inspire change in teens who drive distracted and help prevent car accidents.
That's why Michigan Auto Law is offering $5,000 in scholarships to high school students who create the best video content or graphic to convince young drivers to reduce distracted driving.
In order to compete, they ask that messages be in the form of a video, graphic or Tweet that resonates with teens and influences their driving behavior. Entries will be judged and critiqued on the following factors:
Ability to persuade others, especially teen drivers, to stop texting while driving.
Ability to grab the attention of your friends, peers and family.
A clear and understandable message.
Demonstration of your personal creativity and ingenuity.
If you know a Michigan student that would like to participate, they have until March 31st to make their submission to get their share of $5,000 in scholarship money. Winners will be selected and notified by April 12th, and if you want to learn more, visit their website.
The 12 Tickets That Do the Most Damage to Your Driving Record in Michigan
According to
Michigan.gov
, these are the 12 tickets in Michigan that will put the most points on your record.