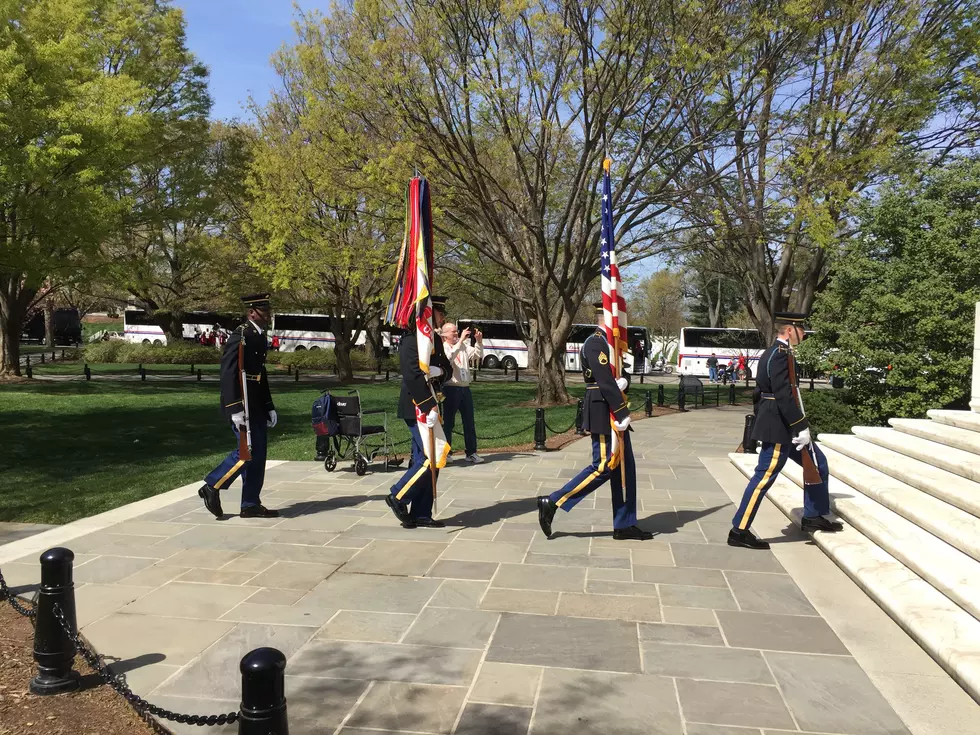 It's Time To Remember September 11th
Heather McGregor/TSM
9/11 is a day that many of us will never forget where we were when we heard or saw the planes crash into the towers of the World Trade Center. For those who are to young to remember, it is important for America to share the stories and remember those that were killed.
On this day, it is asked by the President that the American flag is flown at half-staff at individual American homes, the White House and on all United States government buildings and establishments at home and abroad.  The President has also asked Americans to observe a moment of silence beginning at 8:46 A.M.(Eastern Daylight Time), the time the first plane struck the North Tower of the World Trade Center on September 11, 2001.  He also strongly encourages Americans to use the Corporation for National and Community Service to find and volunteer for service opportunities.  

 
Or use your social medial with the hashtag #PatriotDay or #DayOfServiceAndRemembrance
It is sad day, but one that should never be forgotten.
Thank you to all who have served, and all lost will never be forgotten.
BONUS VIDEO
My Colon, Michigan's 2018 4th of July Parade