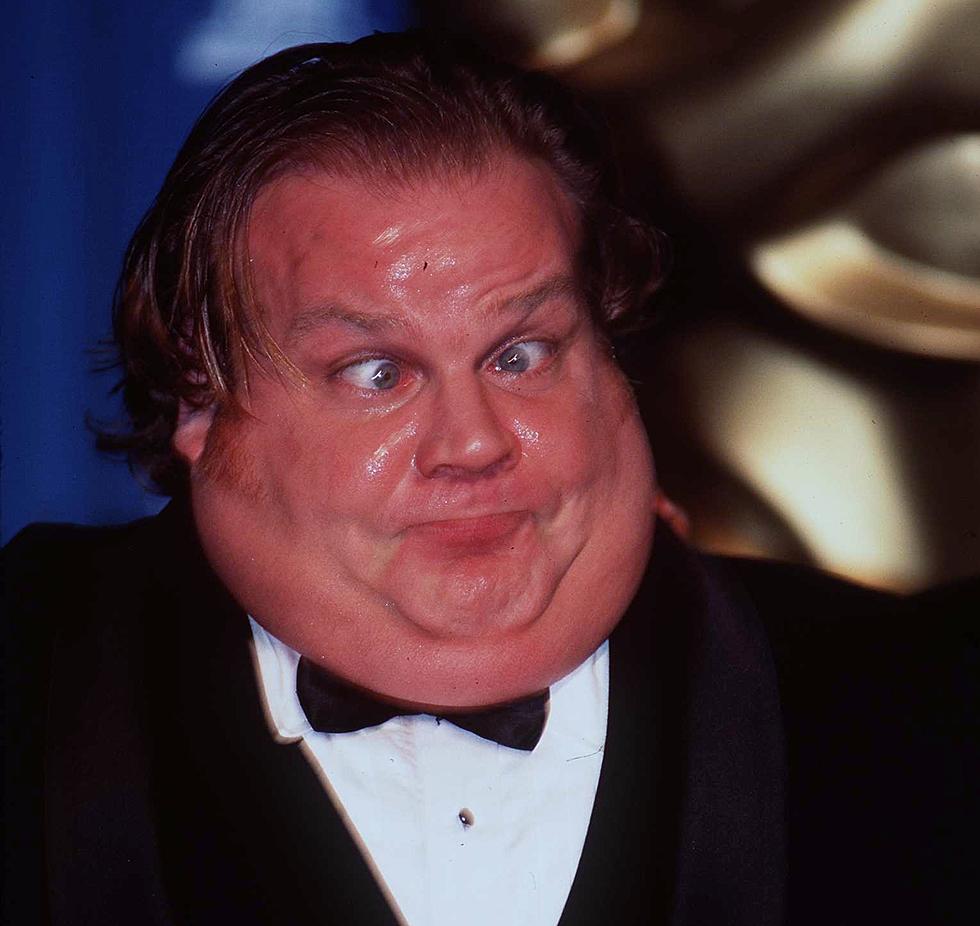 Photo By: Stewart Cook/ Getty Images
"Chris Farley lived his life full speed and committed to make everyone around him laugh out loud, and I Am Chris Farley will tell his hilarious, touching and wildly entertaining story for the first time ever - from his early days in Madison, Wisconsin, and at Marquette University, through his work at the legendary Second City to his rapid rise to the top of the comedy world on 'Saturday Night Live' and in hit films like Tommy Boy and Black Sheep." 
It's mostly a celebration of his short life, with clips of his performances mixed in with interviews with people who knew him, like, Mike Myers, Adam Sandler, and David Spade. It spends a good chunk of time on Farley's happy, prank-filled childhood in Madison, Wisconsin, and doesn't dwell on his final days.  Here are some clips from the broadcast.
If you missed the documentary on Spike TV last night, you can preorder your copy here.