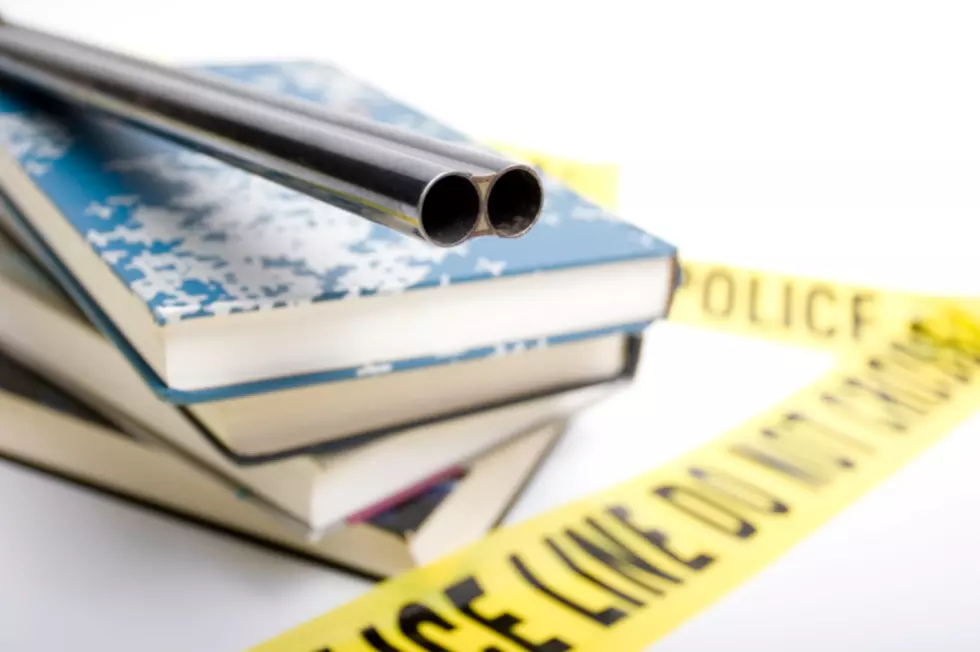 Gull Lake Schools In Kalamazoo Were On Lock Down This Morning
Thomas Moens/tsm
The Richland campuses of Gull Lake Community Schools had a lock down this morning due to the spotting of a man carrying a long gun on his shoulder.
According to the administration, Kellogg Elementary was put on "aware and alert" but not a lock down.
"It started Friday morning when a rumor started that there was a man in the area with a long-gun on his shoulder.

The school says two middle school students and an adult thought they saw a man with a gun walking down D Ave. in the area.

The Kalamazoo County sheriff says the rumor was unfounded."
The lock down for all the schools was lifted at 11:13, but the High School remained on lock down until 11:30. According to administrators, the High School was on lock down longer due to rumors of Clowns and weapons in the school. With the help of police these rumors were found out to false, and the school was reopened.
I can only imagine how scary this morning was for students, parents, administrators, teachers and all staff members. I did find some good news about guns, schools, and violence thanks to Reason.com. I hope it may comfort you in some way.
"Mass shootings have not increased in years"
"Violent crime using guns has dropped massively over the past 20 years"
"Schools are getting safer."
This is a moment to hug your kids, and say thank you to the brave staff at the schools and our communities police department!
---
UPDATE:  KPS Says "No Credible Threat" But Will Have Increased Police Presence Friday.  Get the full story here.