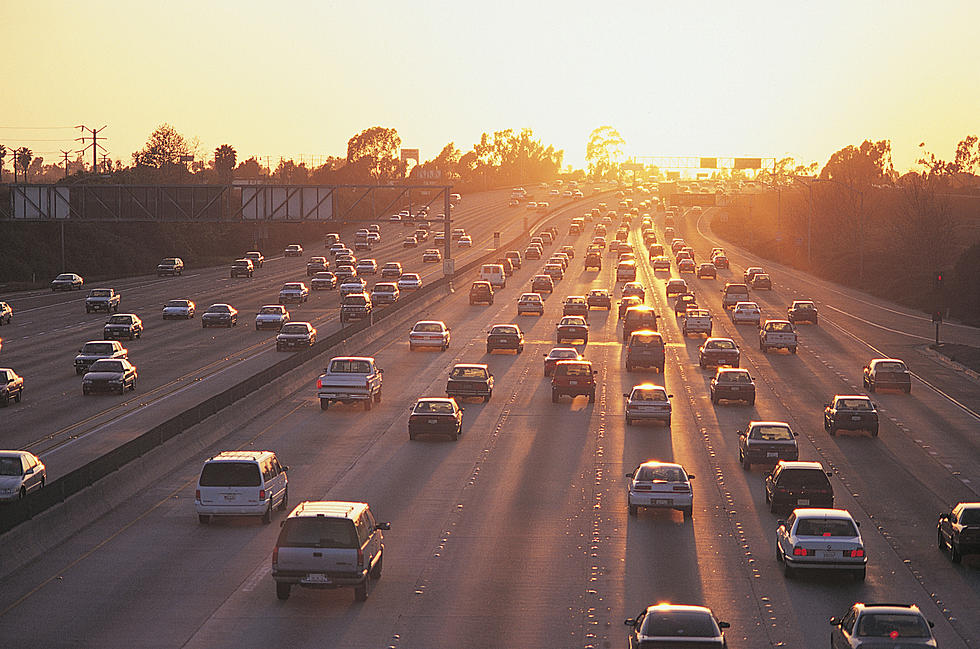 Governor Puts Teeth Behind Covid-19 Auto Insurance Rebates
Digital Vision/tsm
As Michigan begins to loosen restrictions on many things that we used to take for granted, now comes an official ruling from the state that is totally opposite of what we're used to. The Michigan Department of Insurance and Financial Services ordered auto insurers doing business in Michigan to either rebate or waive premiums because of the "insurance companies' reduced risk, due to extreme reductions in driving, during the COVID-19 pandemic".
Now, a lot of insurance companies have already announced they'll be doing this, but this order makes it official for everyone. And even better, this is separate from the lower insurance rates that are set to go into effect, after years of gouging Michiganders have endured, for any number of reasons.
The order today gives all Michigan insurers ten days (June 10th) to officially tell the state what they're doing with rebates and waivers. Before this happens, it's just feel good hype. This puts some teeth behind the promises. The insurers have to detail how much much we're getting back, how they're getting it back to us, and how they arrived at the figure we're getting back.
And here's something that may save you even more. This order also mandates the insurance companies to offer options for those who are now working from home permanently, including those who are "garaging" their cars.
DIFS Director Anita Fox says "Consumers may realize additional savings by modifying their policies to reflect their current driving habits. Drivers should contact their agent to discuss garaging a car or making other changes to save on their premiums."
Enter your number to get our free mobile app
See the Must-Drive Roads in Every State