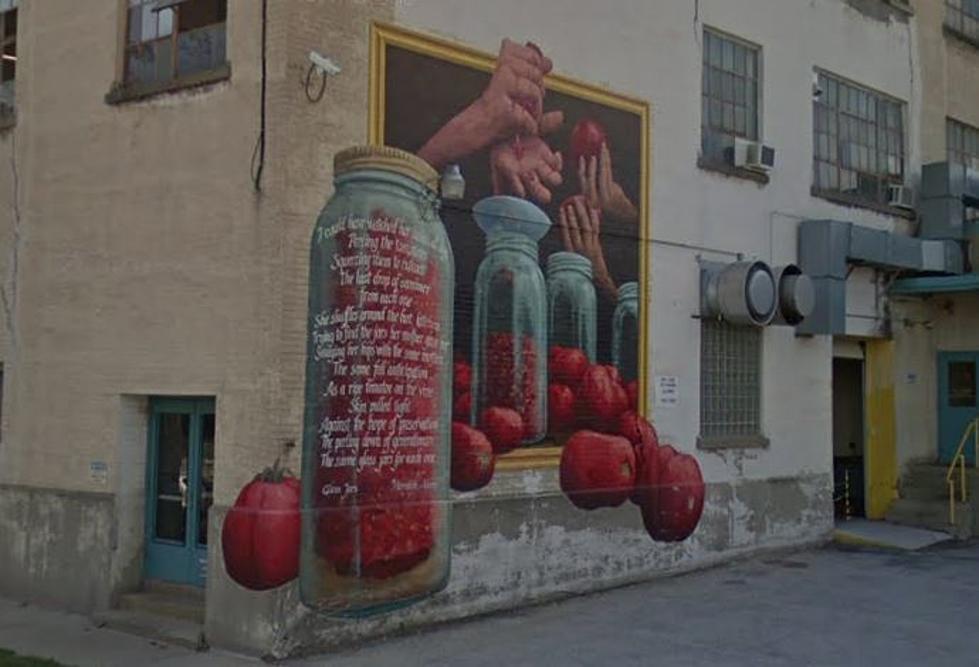 Get Out of the House and Take the Self-Guided Wall Crawl in Kalamazoo
Google Maps
The warmer weather is finally here, and with it comes a sudden rush of cabin fever. It wasn't so bad to Stay Home Stay Safe when the weather was partly to mostly crappy, but when the sun is out and there's not a single cloud in the sky, the need to escape and explore is almost unshakable. Kalamazoo has it's fair share of open spaces to enjoy. From walking the Kal-Haven Trail to bird watching in Kleinstuck Preserve, there are plenty of ways to get out while maintaining social distancing. In fact, there's a scavenger hunt that you and your whole family can do right now and at your own pace; the Self-Guided Kalamazoo Wall Crawl.
Kalamazoo is full of murals. Some are big enough to take up the sides of whole buildings, while others are hidden inside some of our most loved gems. You have probably driven passed some murals and never even knew it.
Here are just five of my favorite murals around the city and where to find them.
There are so many little treasures just like these to find in Kalamazoo. Get a list of where these hidden pieces of art are by clicking here, pack up the family, and start your very own family photo album in front of some of the coolest art in Kalamazoo.