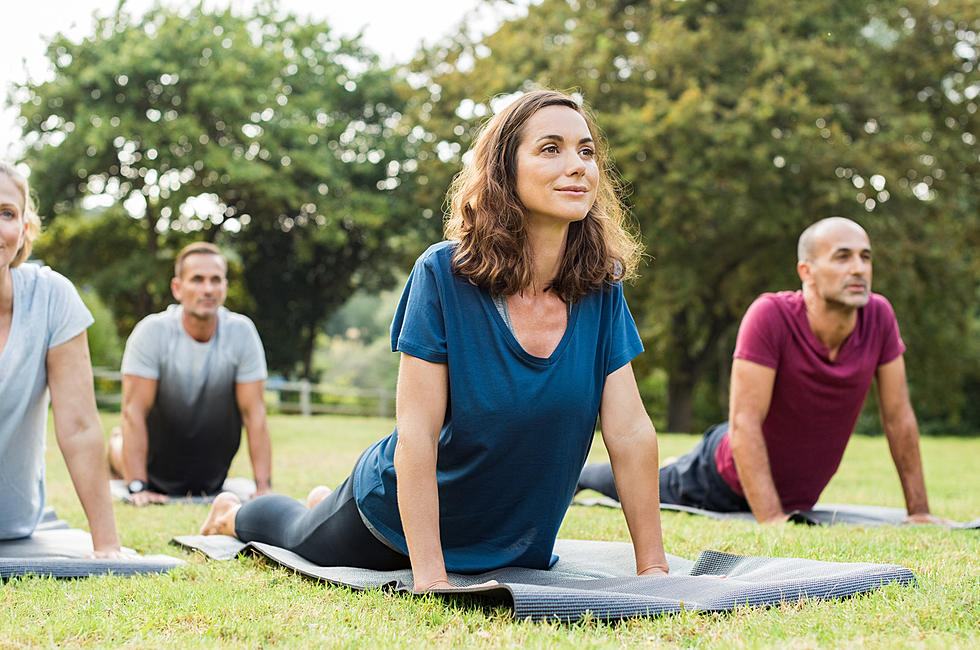 Free Weekly Workouts Being Offered At Bronson Park in Kalamazoo
Ridofranz
The Kalamazoo Downtown Partnership is now offering weekly workout classes at Bronson Park in Kalamazoo.
I don't know about you, but I've been struggling to get back to the gym now that things are getting back to "normal". However, these classes sound like the perfect way to transition back into a healthy routine.
Workout Wednesdays, as they're called, happen every Wednesday at 5:30pm at Bronson Park and last one hour. And, for an extra dose of motivation, they're completely free of charge.
To keep things fresh, a different local fitness organization will host each week to offer a variety of different workouts. As well, they're designed for and open to people of all ages and fitness levels. You can see the full schedule here but, this is the expected lineup over the next few weeks:
6/30 led by Fit Bella Vei
7/7 led by Intentional Yoga
7/14 led by Guess Who's Dancing
7/21 led by Down Dog Yoga Center
The classes will be offered every Wednesday through September.
The only thing I didn't see is a weather contingency. Since the class is outdoors I would double check the event page on Facebook should the weather look unfavorable which, as of late, has been most days.
Working out in a group has always seemed easier to me. And what a great way to get back to a semi-heathy routine (especially for free). Now, will a weekly workout make up for all the time I spend sitting on the couch browsing through the latest show on the latest streaming service? Definitely not. But, it's a start.
Getting back to "normal" means getting back to being around more people. If you're looking to boost your immune system before confronting the crowds then check this out:
KEEP READING: See 25 natural ways to boost your immune system