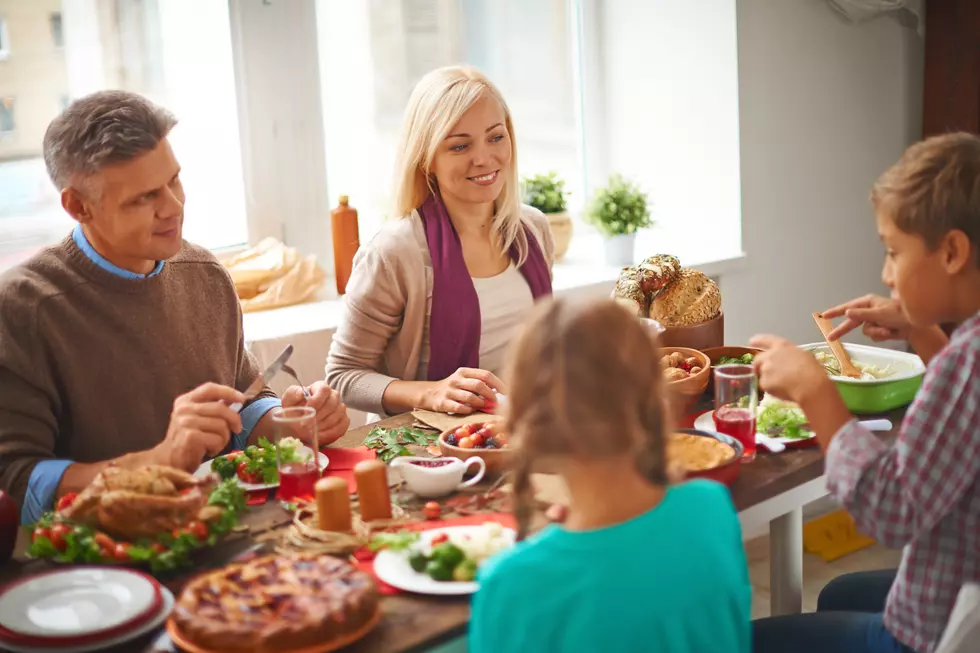 Food Fun For Christmas, With Love From Michigan
shironosov
National Coney Island, hailing from Detroit, has stepped into the food shipping game!
I have been aware for years about Zingerman's Mail Order (out of Ann Arbor) for years. You can send anything from backed goods, to meals to even oils and vinegar. Never once have I used the service, or received it where I wasn't over the moon about the thought and the quality of the product. But now, the famous National Coney Island can be sent to any door step in America!
A kit, shipped to all 50 states, has 24 natural-casing hot dogs, 24 buns, a brick of National's homemade chili, hand-chopped onions and mustard. Cost: $49.95 plus shipping.  A 12-pack is also available for $29.95; chili is available to order separately. The last day for Christmas ordering is Dec. 18.
What?! If I lived outta state, or even across the state (hint, hint) this would be a Christmas gift winner! If you want to try it out here is all the information you need!